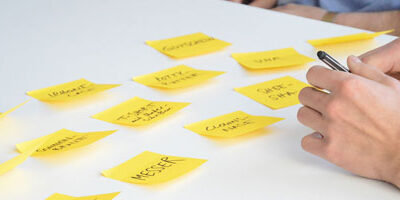 A good information architecture helps your users to find content quickly and easily. It guides users efficiently to their goal - a sign of good usability and a hygiene factor for a high conversion rate.You've probably felt lost before when using a website or app, and...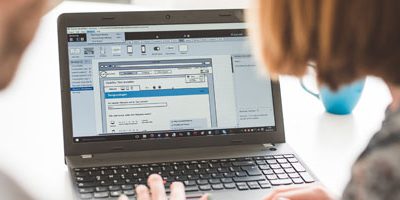 UX design, especially conceptual design, is where the foundation for successful digital products is laid. If essential things are disregarded here, this has serious consequences for the further development steps. In the worst case, a lot of time and money is burned....
Userlutions is a UX agency and has been advising companies on the user-centered design of their products and communication measures since 2011. We offer services and consulting around market research, user research, interface design, user-centered design and business model validation. Our clients come from the technology, industry and eCommerce sectors – including Siemens, Bosch and Deutsche Post.