Personas

and
Customer Journey Mapping
Company-wide understanding of your target group
Making informed decisions and reducing investment risks
Are there conflicting ideas in your team about the needs and requirements of your users? Are there always misunderstandings? Do you find it difficult to prioritize upcoming developments and optimizations? Or are you missing a clear overview of the various touchpoints with your users?
Most of these problems are due to a lack of knowledge about the target group.
As a result, decisions are not made from the user's perspective but based on personal opinions. This increases the risk that your customers will no longer accept the product.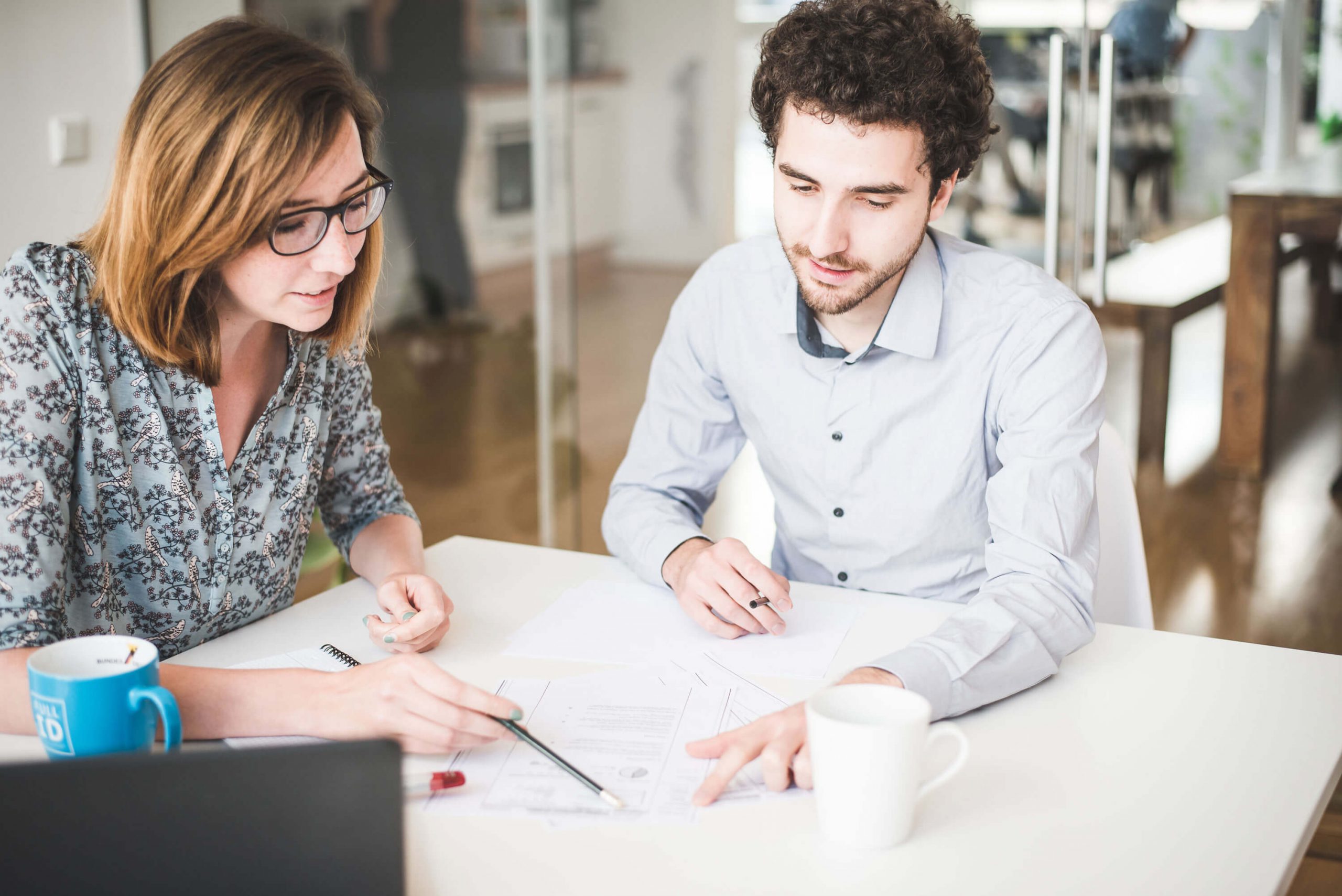 Valid personas and customer journey maps facilitate product decisions and feature development
What are personas?
Prototypical users show target group requirements
Based on in-depth interviews with the target group and validating online surveys, we identify your prototypical users. In this way, you get to know the concerns, needs, typical usage scenarios and the customer journey of your customers.
These prototypical users form the basis for user-oriented product development.


What is customer journey mapping?
Clear visualization of all touchpoints
including optimization potentials
In most cases, we combine qualitative interviews and quantitative data to create a customer journey map.
Through qualitative interviews enriched with quantitative data, we determine:
which touchpoints exist between you and your users,
which emotions the users experience at each of these touchpoints,
what is already working well,
and where there is potential for optimization.

We summarize these findings in a clear presentation to give you a clear overview of where the greatest need for optimization exists and which actions already deliver a good customer experience.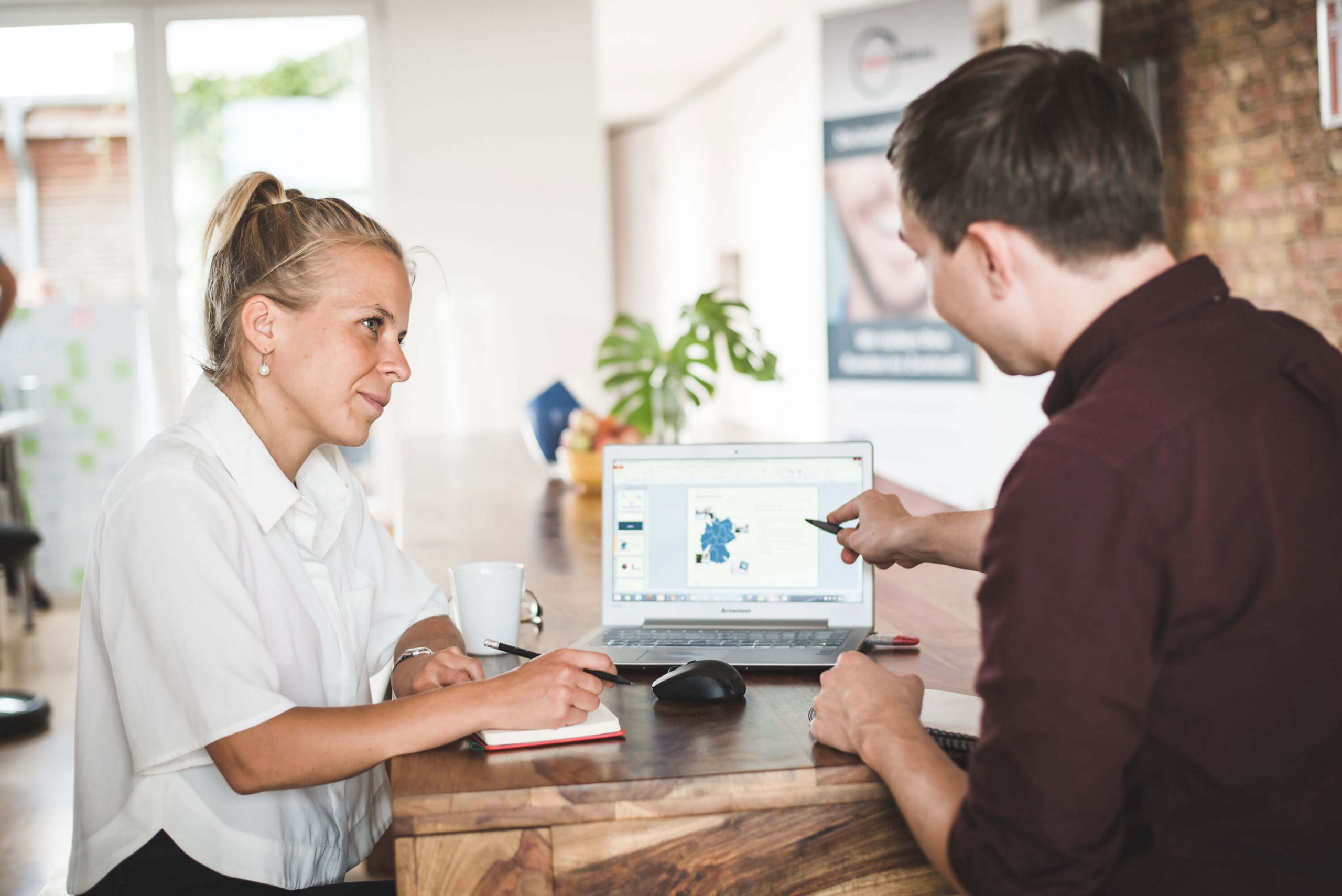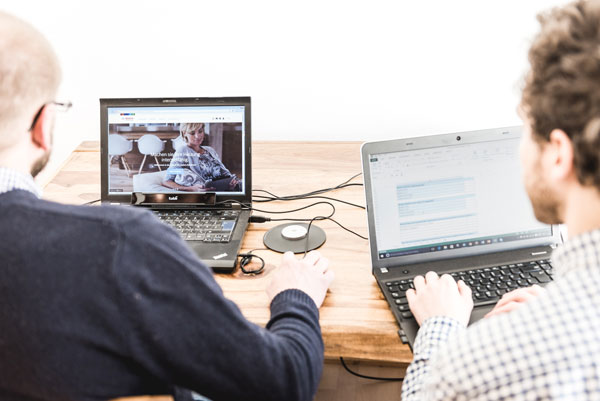 Our experts create prototypical users and customer journeys based on quantitative and qualitative data

What is the result?
Focus your employees on your users and optimize along the entire customer journey
Personas: We document all decisive characteristics of the prototypical users in handouts, cardboard displays, and posters.
This helps you to familiarize your employees with the personas and establish them in your company.
Customer journey mapping: You will receive a clear and concise presentation that allows you to see the greatest potential of your customer experience at a glance. In addition, we collect all detailed findings and recommendations for optimization in a detailed report, which ideally supports you in the further development of your offerings.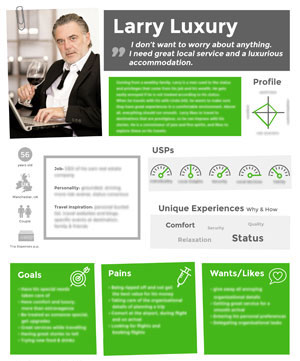 A persona profile can look like this
How you benefit from personas and customer journey mapping:
You will strive for a more user-centric corporate culture.
Your product concept will focus on the needs of your target group, which will make your products more successful.
Your team will make product decisions based on the maximum benefit for the target group.
You will ensure that your team has a common understanding of the target group and their needs.
You will receive an overview of the big picture of the customer journey.
Endless discussions and misunderstandings will be a thing of the past.
You can derive and prioritize concrete feature requirements.
Here is what a customer journey map can look like
Satisfied customers like RTL II
"The personas that Userlutions has created for us have been very well received in our company: Our employees are equipped with persona comp cards, persona posters hanging in the offices, and life-size displays in the corridors. Recently, we have started recruiting our audience members according to our personas – we bring Svenja, Lena, Micha and co. to life. All these measures contribute to a common understanding of our target groups."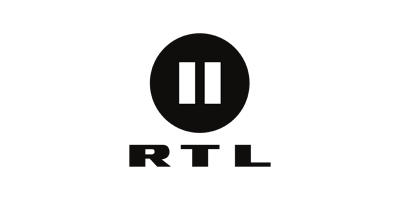 How can we help you?
We offer free and non-binding consultations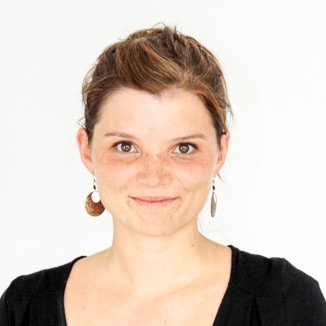 Birgit Bärnreuther
Head Of Consulting
030 / 544 870 24
(Mo to Fr, 9am to 6pm)
We recommend using your work email – it keeps work and life seperate.