Optimize UX
and Increase Customer Satisfaction
Detect and eliminate usability problems
Why optimize UX?
Developing a user-friendly product means: truly understanding the specific needs and pains of the target group and knowing how users have solved problems so far.
Additionally, you need the essential knowledge of the processes to execute product development in the optimal sequence and as lean as possible. We from Userlutions can accompany you in this process.
These are the topics our customers are dealing with in the area of UX optimization:
Why do we get negative feedback from our users? Is our UX not good enough?
Companies operating digital products tend to be blind to their own operations – after all, they know exactly how their product works. You can find out what problems your users have with continuous usability tests or over longer periods in diary studies.
Gather essential target group knowledge in user research and usability tests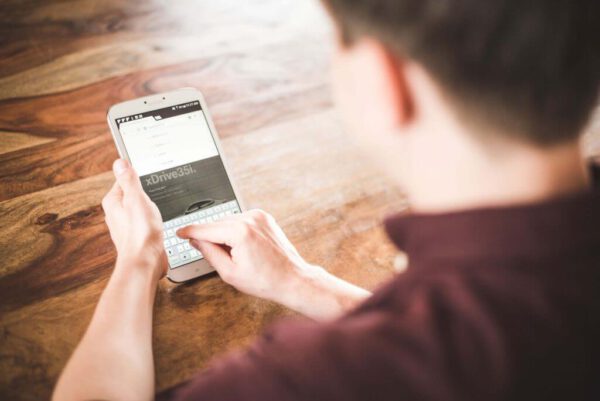 How can we optimize our user experience in an agile way?
Our online usability tests are very well suited for integration into agile development processes.
Companies do not always have enough resources or knowledge to independently ensure the best user experience. Let UX experts support you with regular usability tests or with an expert review, and learn about concrete optimization potentials and recommendations for action. Based on these findings, you can optimize your product yourself or have us design wireframes for you. You may also develop a test strategy together with our experts.
We also offer continuous UX consulting.
Is it possible to adapt my product to customer needs retroactively?
Occasionally companies do not realize until after the launch that their target group does not accept the product. At this point, it is more tedious, but not too late to align the product in a user-centric way and optimize the UX. Personas help make the target group needs more obvious and regular online usability tests or expert reviews show where the problems lie.
Agile optimization of UX and saving resources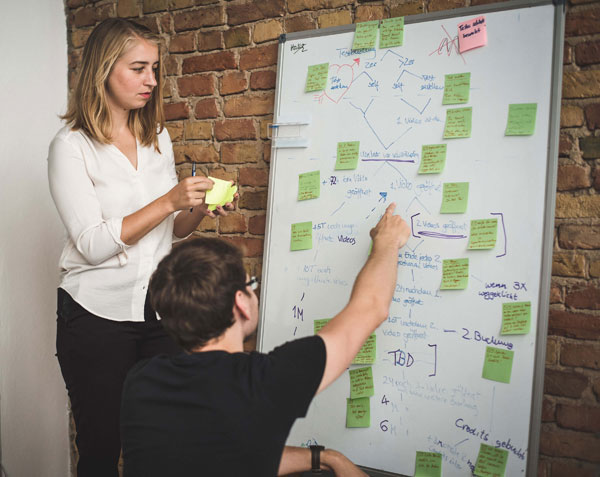 How can we solve internal disputes about what constitutes an optimal user experience?
If there is no uniform understanding within the company about the target group and their needs for the product, it can lead to internal conflicts that are difficult to resolve. Personas, usability tests or online surveys can provide insights into the way your users see the product.
Besides the website or app, what can I do to improve UX?
UX optimization does not start on the website or in the app. All advertising measures can lead to conversions and the repurchase rate of existing customers is also an important KPI. UX optimization should, therefore, take place continuously and along the entire customer journey. We also train our consultants in customer experience optimization, which covers all customer contact points with your product.
Solve internal disputes with personas, usability tests, and online surveys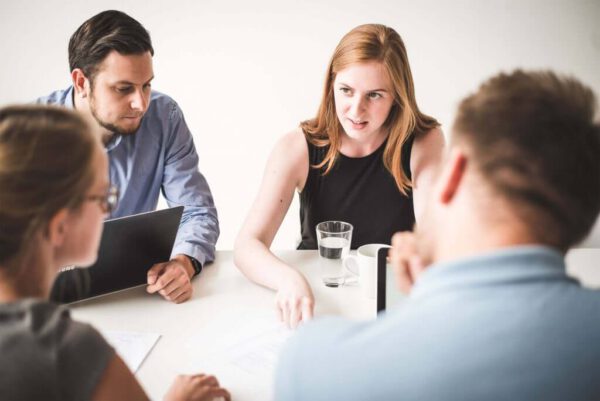 What can we learn from competitors?
User Experience means a competitive advantage. Do your competitors already have a solid user experience or would you like to extend your competitive advantage even further? In online usability tests with competitors, you can find out what your competitors are doing better than you — as well as learn from your competitors' mistakes.
How do I build a user-centric organization?
Good UX requires continuous, long-term optimization. To achieve this, the structure of the organization must be built from the ground up with the user in mind. We accompany you through the entire process. Personas are a good way to get started, where the user essentially becomes a team member. For regular usability tests, it is recommended to set up a test strategy.
Your innovative product becomes successful through user research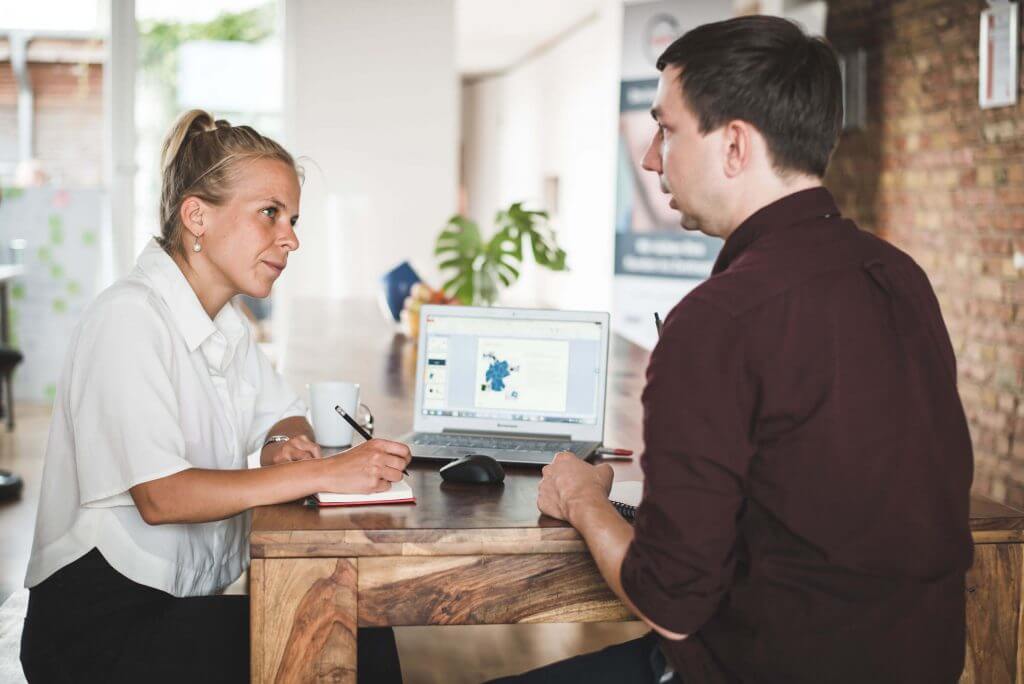 What can we do to make our customers more satisfied?
For most companies, customer satisfaction is a key strategic topic. That's why it's important to learn as much as possible about your users to provide them with the best possible user experience. The following methods will help you do this:
Our solutions for UX optimization:
Offer your users the best possible user experience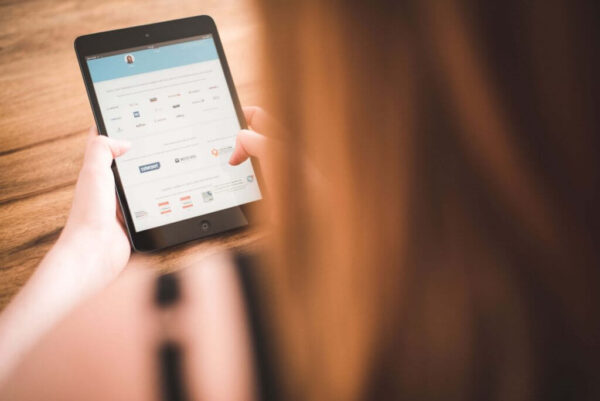 Satisfied customers like Bosch
"With the combination of remote, lab tests, and eye tracking, we were able to identify important optimization possibilities to increase the conversion rate. We regularly work closely and successfully with Userlutions. We have always experienced Userlutions as very competent in consulting as well as flexible and reliable in implementation."

How can we help you?
We offer free and non-binding consultations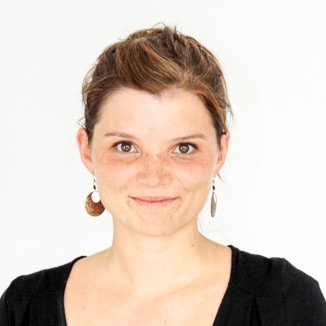 Birgit Bärnreuther
Head Of Consulting
030 / 544 870 24
(Mo to Fr, 9am to 6pm)
We recommend using your work email – it keeps work and life seperate.