Facts

about Userlutions
Our agency in numbers and facts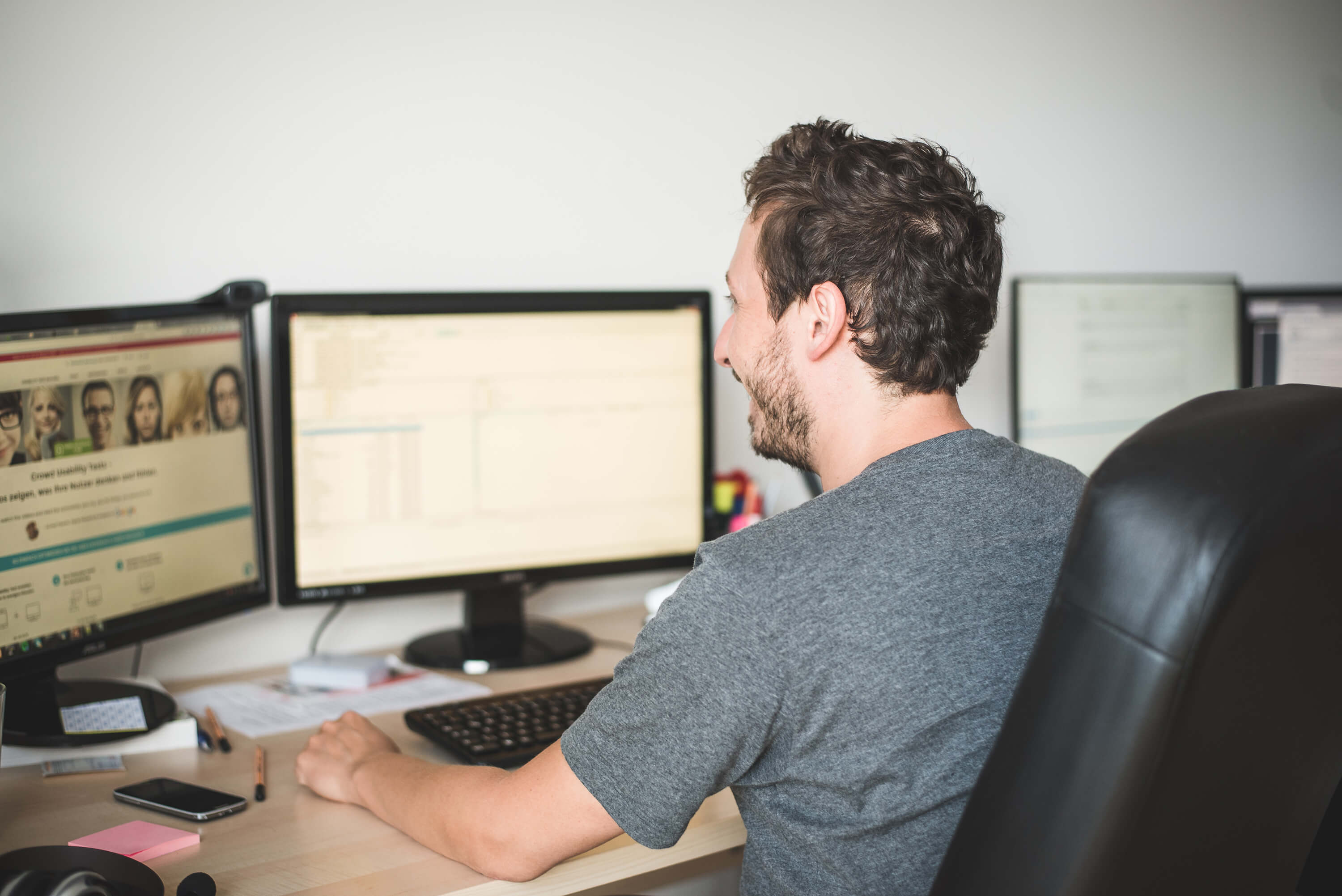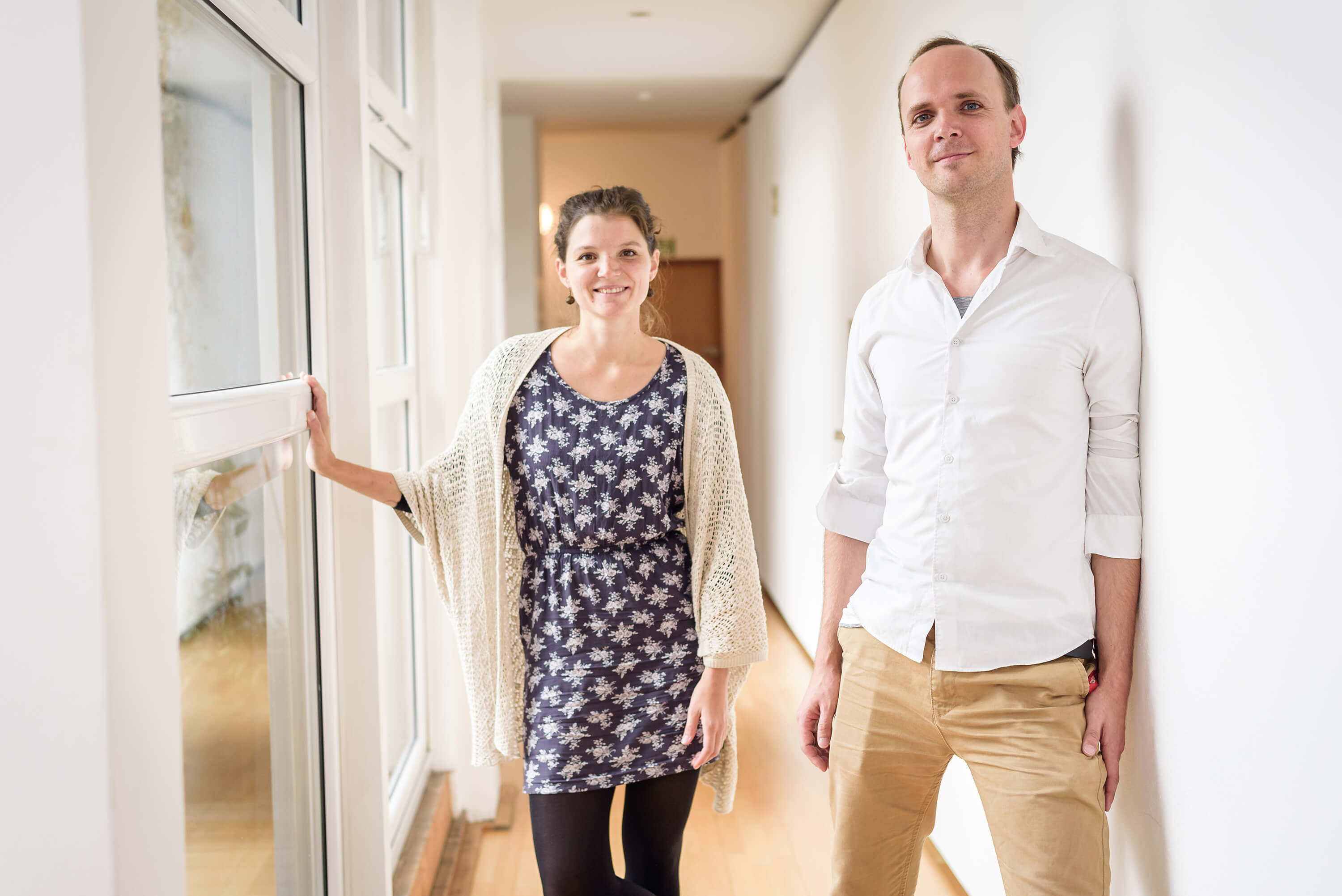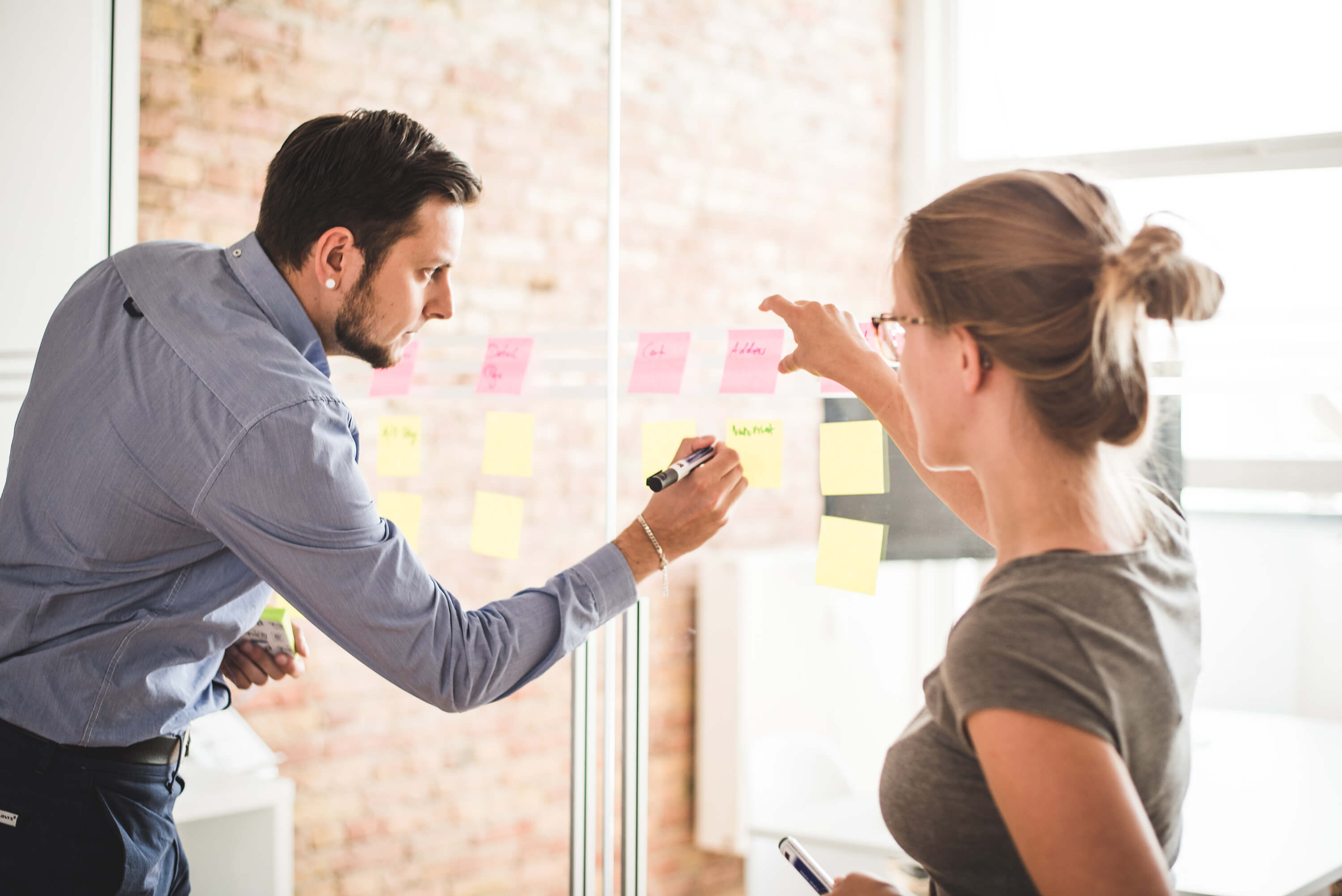 There are many good reasons for working with Userlutions
This is why we are the right partner for you

Market-leading in Germany
RapidUsertests, our software for crowd usability tests, is market-leading in Germany with more than 300.000 Sessions.

Design & testing one-stop
Our focus is on usability. Therefore, our design projects are going hand in hand with usability testing. This way we are incorporating the user's needs from the start.

Expertise in B2B & B2C
Our clients include B2B and B2C businesses from a variety of industries. Thus, we have a lot of experiences in industries such as e-commerce, industry and insurance.

Lean, scientific methods
Our team is consisting of psychologists, cognitive scientists and designers. Thus, we can support you concerning all your UX challenges. With our independent perspective we can help you to make the right decisions.

Efficient & pragmatic
We know that a pragmatic "getting things done" is what helps our customers the most. This way, our customers are receiving exactly what they need, nothing less and nothing more.

Innovative with RapidUsertests
RapidUsertests is our own tool which we are developing ourselves. To expedite our innovations we are using creative methods such as design thinking and lean start-up.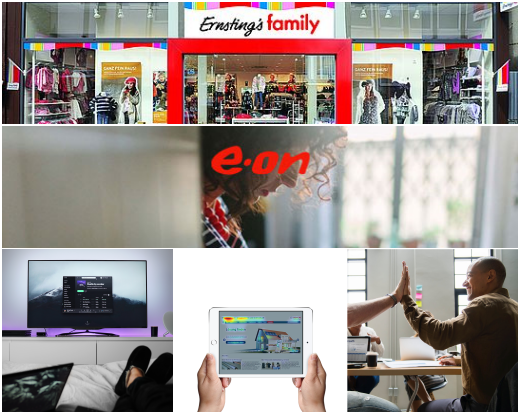 Hundreds of projects in many different industries: Our experience for your projects
We are working for your success and are offering individual services suiting to your challenges and budgets: Our interdisciplinary team is diversely specialized which makes it possible to fully understand your challenges and find the perfect methods for you.
Michael Bengsch, Senior Business Development Manager (E.ON): "Our UX consultant was exceptionally quick in understanding the complex electricity market and approached the project empathically. Therefore, she was able to point out problems to us that we didn't see before. This change of perspective lead to many new ideas for solutions, that we wouldn't have thought about ourselves."
We are experienced not only in the energy sector but could also gain knowledge and experiences in many different industries: e-commerce, engineering, tourism, finance, medicin, film and tv, education und publishing.
Our specialists are drawing from these experiences when consulting you. We can help you remove any operational blindness, support you in understanding your target group and assist you in becoming competitively viable.
Awards
Our services have been bestowed with 7 prestigious awards, including