Laboratory Test

and Eye Tracking
Look over the shoulders of your users:
Our cozy usability lab above the roofs of Berlin
Why do usability tests in a lab?
The test setup is flexible and you can watch the participants live
While crowdsourced usability testing is highly efficient, in some situations usability tests in the lab (or in the field) are preferable:
Testing early prototypes: Very raw and unfinished versions of products should not be tested without a moderator who can guide the participants if necessary. This is where the laboratory environment stands out.
Testing physical products: If the test object is not available in digital form, usability tests are carried out in the lab or directly in the field – depending on the product and use case.
Testing sensitive information: To be on the safe side, very confidential prototypes can be tested in the lab. This way you take away the opportunity for participants to take screenshots or recordings of your product.
Testing complex products: Does your product require instructions or training? Here, too, the usability lab is preferable to remote testing.
Combination with interviews: If you have many basic comprehension questions for your target audience, both methods can be combined.
Use eye tracking: Eye movements can be recorded in the lab during product use.
Watch it live: In our usability lab you can watch the tests live from an observation room.
We create realistic test situations in our usability lab – almost like being in your own living room. Observe participants of your target group using your product while they think out loud.
Our cozy usability lab
creates a living room atmosphere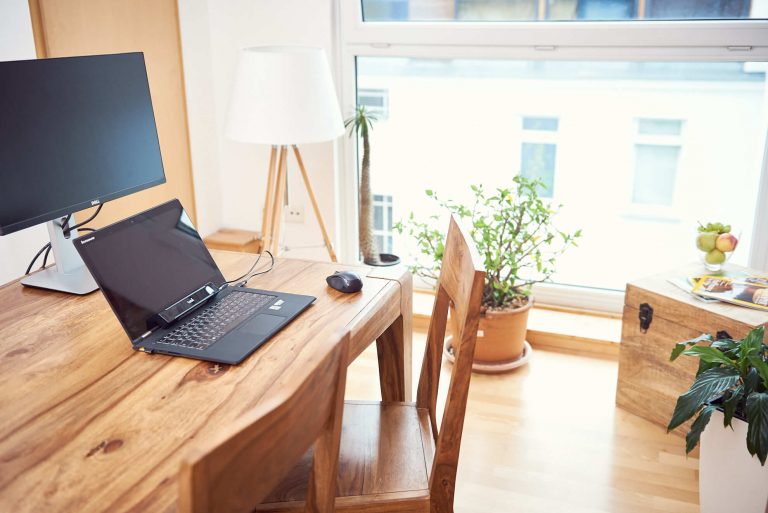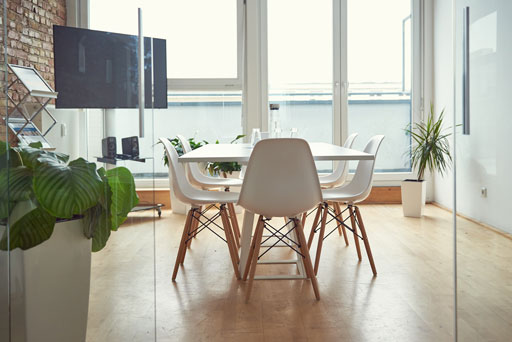 Usability tests in the laboratory vs. usability tests in the field
Experienced UX specialists moderate both the lab and field studies to ensure a smooth process. Your target group can test even complex software and tools, such as software for designing photo books or tax return tools. The usability tests can be carried out at any stage of development, even if there is still a lot to be explained, for example in the case of paper prototypes.
Features of laboratory usability tests:
Be there as an observer and experience honest reactions from your target group.
Combine lab tests with eye tracking and/or user research to gain even deeper insights into the behavior and thoughts of your users.
Features of field usability studies:
The tests take place in a natural usage environment.
Even internal, non-public applications can be tested, e.g. software in government agencies, intranets, or service terminals.
Test applications in special contexts of use (at home, on the road, at work…), e.g. voice user interfaces at home, navigation devices within the car, industrial software directly at the production line.
Field studies are also suitable for requirements engineering.
You can watch the test live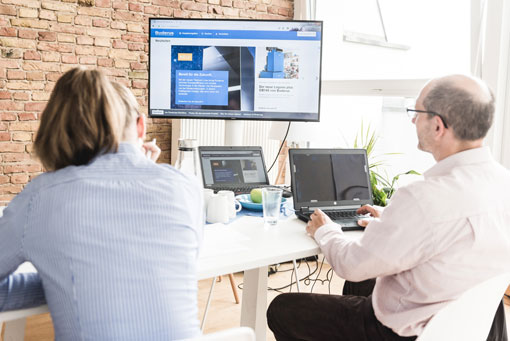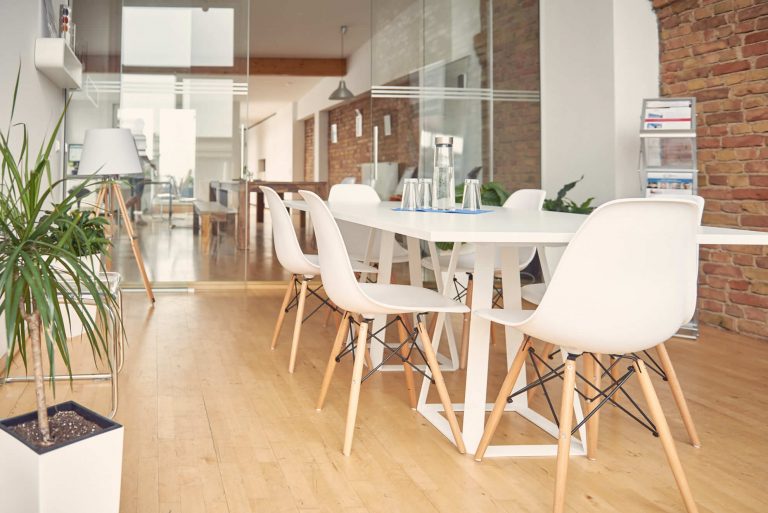 Laboratory usability tests with Userlutions
In-depth user insights and expert recommendations
You can observe the laboratory usability tests from a separate room through video streaming. This way you gain in-depth insights into the usability and communication problems of the product and recommendations for optimization from our UX specialists.
In the end, we summarize all findings and necessary optimizations in a detailed presentation of the results for you.
This is how you benefit from laboratory usability tests
Very extensive or complex product tests
Impressive findings on user behavior
Watch the tests live, discuss results immediately with the team and ask interposed questions if necessary
Tangible feedback on usage problems and how you can solve them
Concrete optimization recommendations in clear and professional presentations
Cozy lab with a living room atmosphere, centrally located in the heart of Berlin
Our UX experts moderate the test with the participant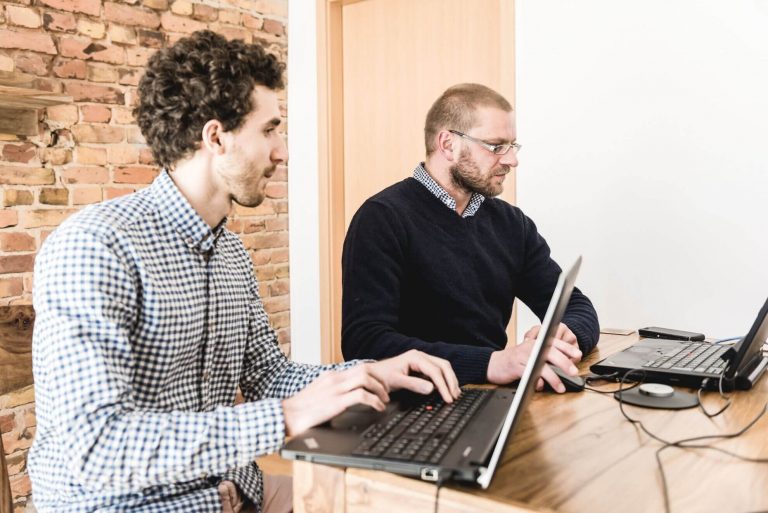 User Feedback Days
What are they? User Feedback Days are a variant of the classic laboratory usability test shortened to one day. They enable fast, early and regular feedback on a product, for instance, a prototype, and can, therefore, take place, for example, as part of a design sprint.
How does it work? For User Feedback Days, participants are recruited in advance for specific days so that they can be integrated seamlessly into the development cycle. The development team and, if necessary, other stakeholders observe about 5-8 testing sessions live and evaluate them during or immediately afterward with a moderator experienced in UX (e.g. by means of affinity diagramming) in order to identify optimization measures directly.
The benefits:
Since all persons involved watch/listen to the tests and generate insights together, documenting the tests isn't necessary.
All attendees gain a common understanding of the user experience, which facilitates communication within the organization.
Like classic laboratory usability tests, User Feedback Days are particularly suited for very early development phases.
Implementation and joint analysis can be carried out within one day.
A moderator experienced in UX leads through the tests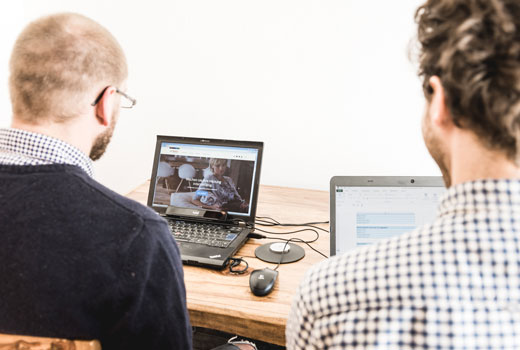 Afterward, optimizations can be identified together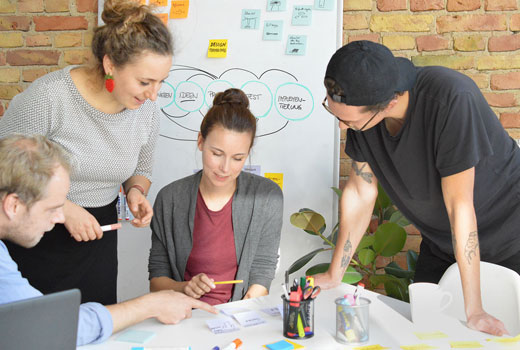 Laboratory usability test with eye tracking
Why eye tracking? With eye tracking, you can discover whether essential information is getting into the user's visual focus or if something is being overlooked. The use of eye tracking is therefore particularly suitable when optimizing landing pages.
How does it work? Eye tracking records the gaze behavior of users while they are using the website or app. The sequence of eye movements, the duration of stay, and the frequency of fixation on certain areas are shown in different images (see example on the right).
The benefits:
Insight into unconscious perceptual processes of your users
Optimization recommendations from UX specialists
Graphically processed visualizations of product usage
Findings on how to optimize your design to make sure that important information is seen
Eye tracking visualizes the gaze behavior of your users in vivid graphics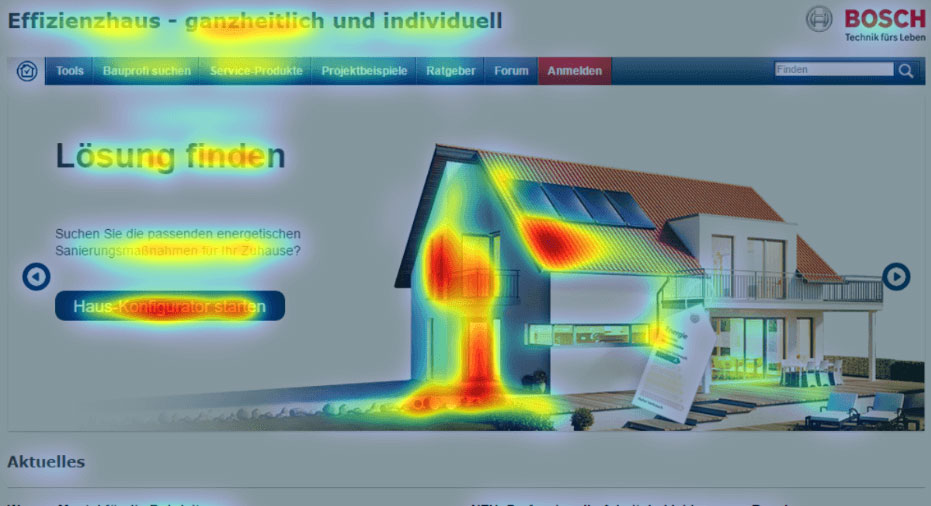 MyToys – Smooth lab tests
"We regularly test with Userlutions in the lab.
The Userlutions consultants always make us as customers feel very comfortable. They are easy to reach and there is a constant exchange during the study. The procedure always runs smoothly – everything is well prepared.
The results of the tests are very helpful for us. We sometimes work for months with the presentations of the results and are able to implement many of the recommendations."

How can we help you?
We offer free and non-binding consultations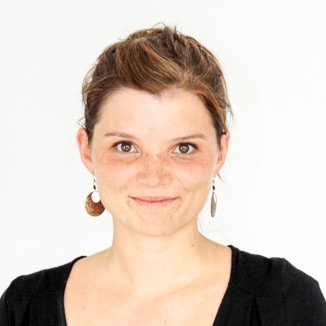 Birgit Bärnreuther
Head Of Consulting
030 / 544 870 24
(Mo to Fr, 9am to 6pm)
We recommend using your work email – it keeps work and life seperate.