RapidUsertests
The market leader for fast, high-quality, and cost-effective
crowdsourced usability testing with over 250,000 tests.
Why crowdsourced usability testing from RapidUsertests?
Identify the reasons behind low-performance indicators
Do many of your users bounce before booking and you don't know why? Are you unhappy with your conversion rate? Do you have the feeling that many of your users don't understand your offer or find it hard to navigate?
Unsatisfactory KPIs can be the result of poor usability. With regular usability tests, you can identify where exactly the problems are and how they can be solved.
RapidUsertests allow you to conduct usability tests quickly, continuously, and cost-effectively.
Since crowdsourced usability testing can be set up and evaluated quickly, it can easily be integrated into agile development processes on a long-term basis.
Our usability experts support you during the implementation and evaluation. This way you save time and achieve the most insightful results.
The tests take place at the testers' homes
in a familiar environment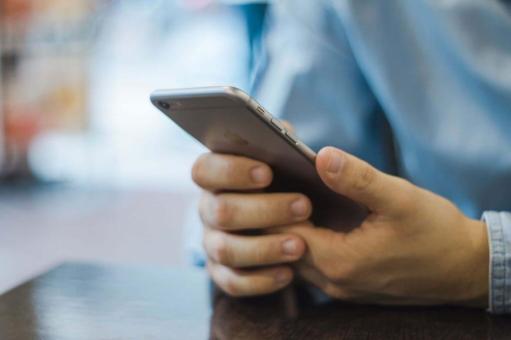 What is crowdsourced usability testing?
Get feedback from users within your target group
Crowdsourced usability testing does not take place in the artificial environment of a usability lab, but with normal Internet users at home. They work on tasks on your website or app online.
Crowdsourced usability testing with RapidUsertests
30,000 testers across Germany
International tests are also possible
Results are available on video
This way you can see all usability problems
With virtual eye tracking
Extensive tests for the entire customer journey
Short 3-minute tests for individual features or designs

Not only can you test your website or app with RapidUsertests, but also perform competitor tests, newsletter tests and advertising effectiveness tests, conduct customer journey analyses, test internationally, and much more. Crowdsourced testing is particularly well suited for continuous integration into agile product development because it's efficient and easy to perform.
If desired, our UX experts will support you
in evaluating the RapidUsertests.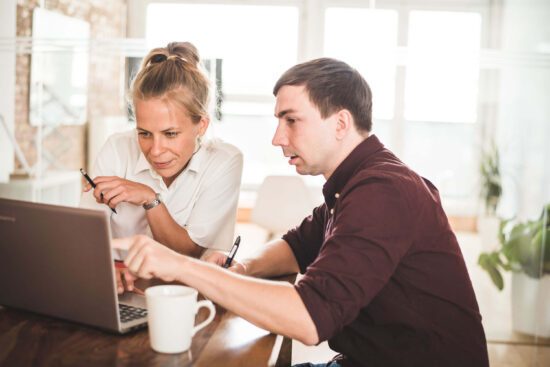 What is the result?
Detailed usability analysis by experienced usability experts
The results of the RapidUsertests are so-called Think Aloud videos, which allow you to see the usability problems of your users and let you identify optimization measures. On the right, you can watch a summary of these result videos.
Our usability experts will gladly take over the video analysis for you. Then you receive:
A detailed usability analysis in a clear and structured PowerPoint presentation with screenshots and explanations
Individual optimization recommendations to increase usability and conversion rates
A prioritized recommendation checklist for day-to-day operations
A 2-hour telephone presentation with a joint discussion of the results
A personal contact person who will guide you through the project
We can also support you in the conception of the optimizations,

be it selectively or for entire pages.
Watch some of our result videos below


The benefits of crowdsourced usability testing
Discover conversion opportunities and increase sales
Solve internal discussions and make informed decisions on how to proceed
Reduce operational blindness
Efficient and agile: less expensive and faster than lab tests
Realistic: Test at home and across geographical areas
Save time: We do the work for you
Multi-device tests on all types of devices and systems
High target group availability
Receive feedback from your target group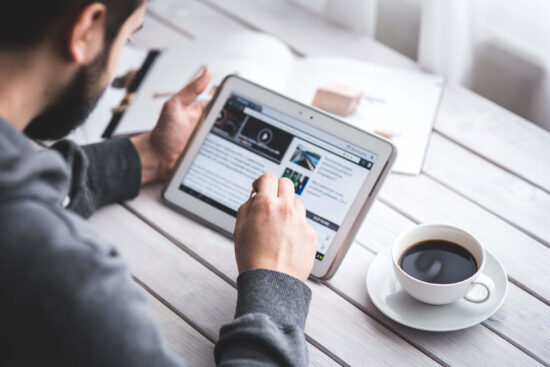 Constructive and personal support
"I was pleasantly surprised by the user feedback and I would not have expected this before. The testers give so much useful criticism. Thanks to the constructive and personal support from the Userlutions consultants, the expert evaluation of the RapidUser tests really convinced me."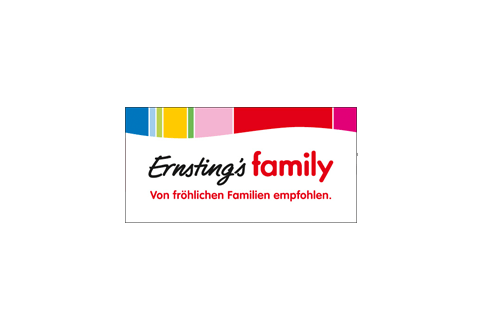 How can we help you?
We offer free and non-binding consultations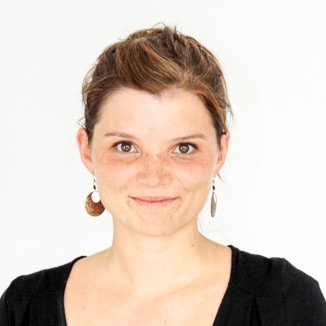 Birgit Bärnreuther
Head Of Consulting
030 / 544 870 24
(Mo to Fr, 9am to 6pm)
We recommend using your work email – it keeps work and life seperate.