User Experience Methods

Seminar
Develop your product with the versatile methods of user-centered design
Who is the UX seminar aimed at?
Profit from our expert know-how in a hands-on workshop
User experience and user-centricity are gaining more and more importance, especially concerning competitive advantages.
Our UX seminars are therefore aimed at:
Individuals who want to become UX Designers/Researchers
Employees who are to assume this role in their company
Entire teams of a company – we would also gladly provide your teams with continuous support in optimizing your user-centered design processes

Based on our extensive experience from hundreds of UX customer projects, we have developed a seminar that introduces you to the user-centered design process and user-centered product development.
Key information at a glance
| | |
| --- | --- |
| Duration | 3 days |
| Participants | Maximum of 12 |
| Location | At our office or yours |
| Price | €2,160 per person |
You will receive a certificate of your successful participation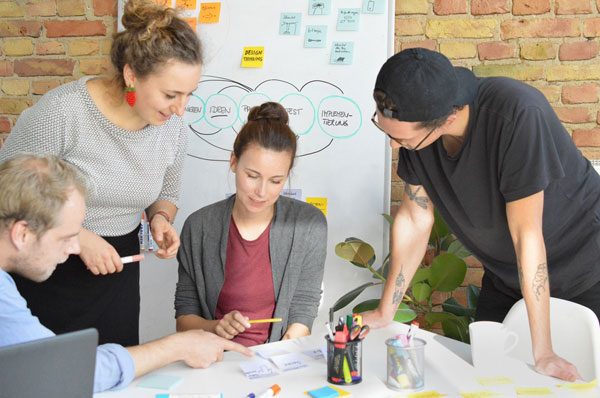 What are the topics of the UX seminar?
The user-centered design process with practical examples
The user experience workshop enables you to carry out each step of the user-centered design process independently within 3 days.
The structure:
Introduction:What are the advantages of involving users in the development process? What are the tangible effects?
Step 1 – User Research:When do I use which method? How do I ask the right questions? How do I create an interview guide?
Step 2–Concept:How do I derive personas, scenarios and use cases from the research findings? How do I get to the first concepts? Which programs are suitable for conception? How do I create a concept?
Step 3 –Testing: How do I evaluate my prototype? Which methods are best suited and when?
What's the next step: Basics of the design, handover to the developers

Due to the highly hands-on approach with individual theoretical input, you will gain the greatest possible benefit for your product.
As you will apply the methods directly yourself, you will experience first-hand the advantages and disadvantages of each method and when each method is most suitable. In combination with our expertise, you will receive immediate feedback. We will also share our knowledge from hundreds of projects with you.
The User-Centered Design process: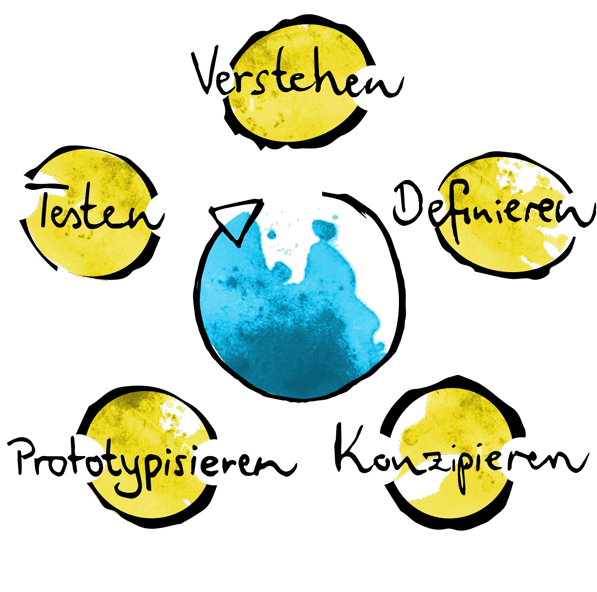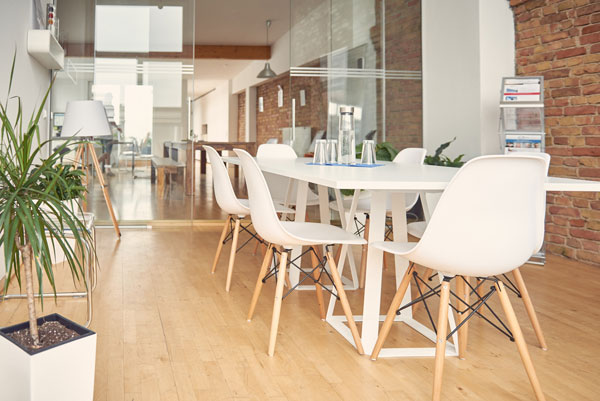 What benefits will you gain from the UX seminar?
We will make you a certified UX expert
We conduct each seminar using hands-on examples; in team seminars, we use your product. This is how you achieve:
Practical experience in product development & expert know-how of the individual methods
A certificate as proof of your successful participation
Documentation for reference and further reading, as well as for internal training
A list of in-depth resources and further information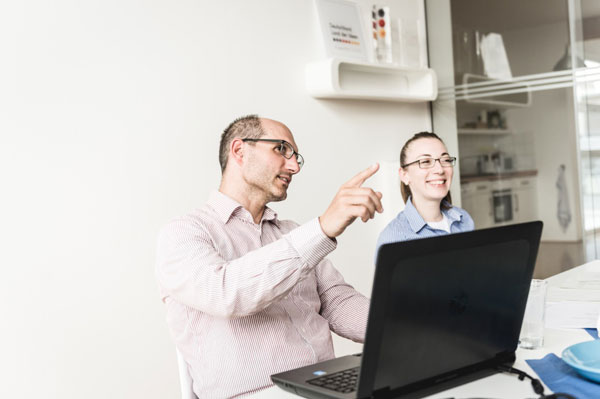 What are the advantages of the UX seminar?
Your seminar for high-conversion products
Products developed according to the user-centered design process are proven to increase conversion and revenue.
In the workshop, you will learn how to handle all relevant user-centered design methods with confidence (e.g. User Research, Prototype Conception, Usability Testing).
You will become familiar with efficient UX tools (e.g. RapidUsertests, Live Sessions), to integrate user feedback agilely into the development process. You can quickly share the insights within your organization to boost your impact.

Key information at a glance:

Duration: 3 days
Number of participants: Maximum of 12 (the practical exercises take place in groups with a maximum of 4 participants)
Location: At our office in Berlin or on-site at your company
Price: €2,160 per person (plus travel expenses if applicable)
You will receive a certificate of your successful participation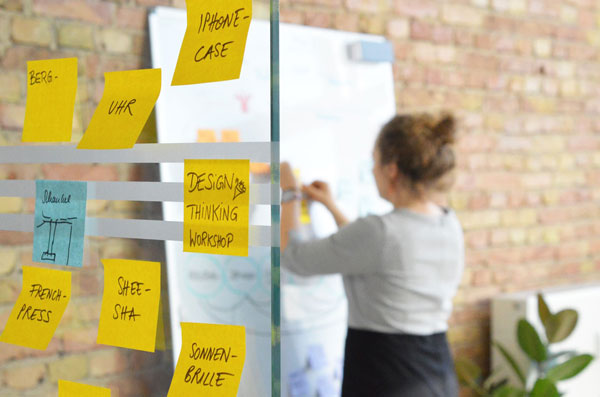 How can we help you?
We offer free and non-binding consultations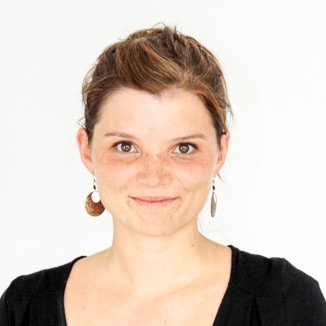 Birgit Bärnreuther
Head Of Consulting
030 / 544 870 24
(Mo to Fr, 9am to 6pm)
We recommend using your work email – it keeps work and life seperate.