UX Experts

Support You
During the Entire Redesign
Ensuring your relaunch with UX analyses
Why is UX important in a redesign?
A good user interface design addresses the target group directly and triggers positive emotions. It should be clear, simple and of course contemporary. Our interdisciplinary team of UX professionals, UI designers and psychologists supports you throughout the entire redesign process with user research, prototype conception and the final design.
Here are some of the key issues that our clients are concerned with during redesign:
With the user-centered design process, we explore the special requirements of the users. The process starts with user research – for example with in-depth interviews and online surveys. This is where needs and requirements for the use situations and cases are determined.
Our interdisciplinary team supports you with the redesign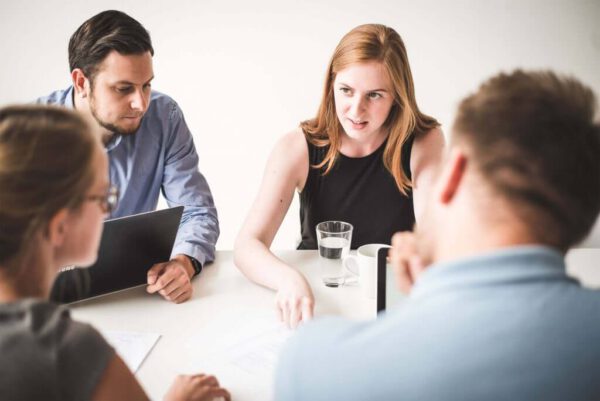 Which elements work well and should remain? What should we change?
Before a redesign, companies are usually unsure which elements they should retain. Ultimately they want to improve the site and not remove elements that work. Usability tests are suitable for this analysis. But an expert review can also reveal which areas of the website already perform well and which should be sacrificed to the redesign.
Where do I even begin?
Many website and app creators are not sure where to start at the beginning of a redesign. A good starting point is a baseline analysis of the existing site, for example with a usability test and eye tracking. In addition, a requirements analysis for the new website or app should be carried out. Based on this, a prototype can be developed.
Using eye tracking in the lab to support the redesign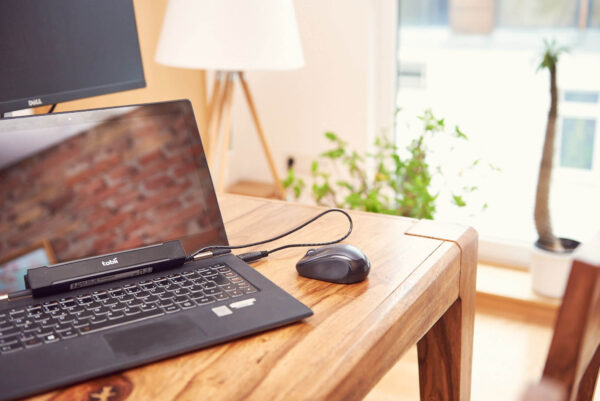 How do we manage to be user-friendly, but also look good?
Our UX designers develop a user-friendly and attractive UI design for you.
After the relaunch, the conversion rate crashed. What should we do?
Sometimes it happens that during a redesign, things are left out that actually worked well. If this is the case, it is necessary to analyze where the problems lie. This works best with comparative usability tests and eye tracking. However, to prevent the conversion rate from deteriorating right from the start, we recommend that tests are carried out with the new design as early as possible (e.g. with prototypes).
For us, a functional prototype is
an integral part of the redesign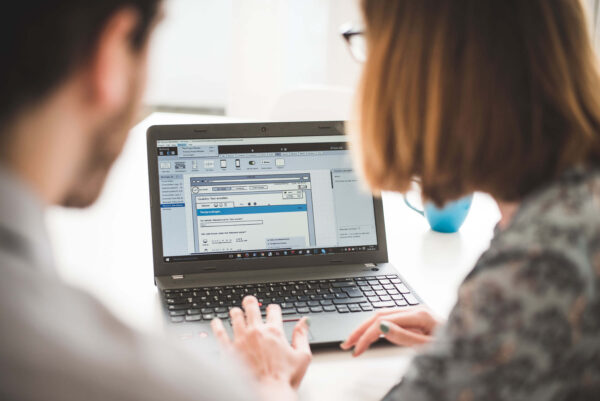 We have several design variants. Which one is the best?
If you have different design variants to choose from, a design comparison test will show you which variant works best and why. For this purpose, we combine qualitative usability tests with eye tracking and quantitative online surveys.
Our interface has become more complex over the years – how do I get the simplicity back?
Complex tools, in particular, run the risk of becoming more complicated and thus less user-friendly with each new feature. Based on the user requirements, we design a click prototype for you, which combines all necessary features in a clear and user-friendly way. We can also create the subsequent UI design for you.
We develop a user-friendly design for you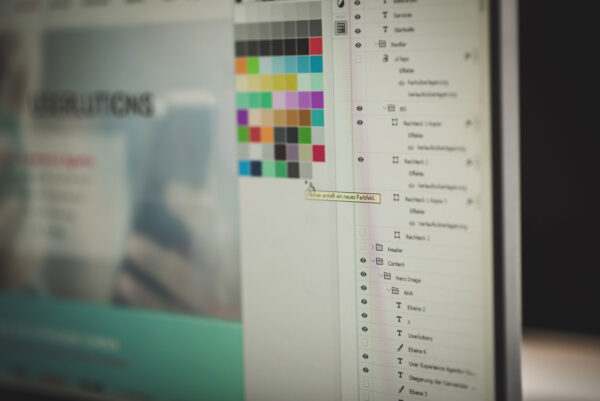 Satisfied customers like Wüstenrot
"For the upcoming relaunch, the topics of user navigation and attractiveness were top priorities for us. Through a usability test with expert evaluation, we wanted to ensure that the newly designed website was easy for our customers to understand and that users would quickly find the information they were looking for in this new environment. The prototype test with evaluation gave us the exact degree of certainty we needed before the relaunch. Thanks to the full-service support, we were able to continue to focus on our work and thanks to the final presentation with concrete recommendations for action, we were able to refine the site even before the relaunch. We would be delighted to do this again!"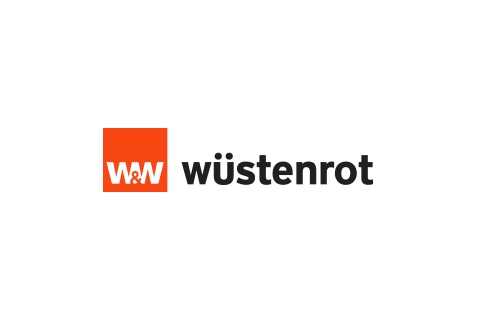 How can we help you?
We offer free and non-binding consultations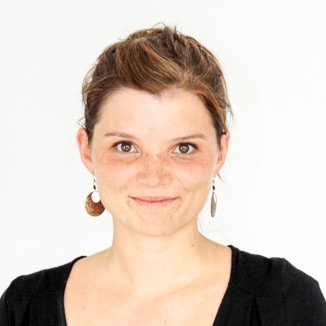 Birgit Bärnreuther
Head Of Consulting
030 / 544 870 24
(Mo to Fr, 9am to 6pm)
We recommend using your work email – it keeps work and life seperate.