User Interface
Design

(UI Design)
A user-friendly design brings your product to life
Why UI Design?
Using user-friendly aesthetics to increase conversion
UI design allows you to create visually aesthetic and functional user interfaces. As an intuitive yet visually appealing interface can optimize both the user experience and the conversion rate, we recommend UI (re-)design in all stages:
You are in the initial development phase of your product or company and have neither a design nor a corresponding style guide.
Your existing design is outdated – visually or in terms of usability.
Your design is inconsistent. Your employees lack uniform rules for creative realization.
You already have a finished design, but need help to transfer it to the screen.
First the prototype, then the colored coating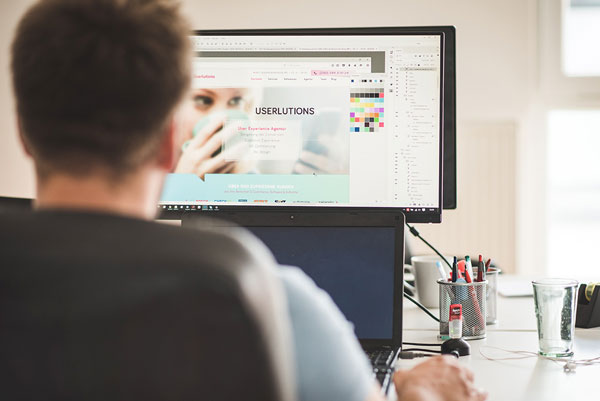 What is UI design?
Anticipating user wishes on an aesthetically pleasing interface
Your interface should not only look good but also be intuitive to use. That's why knowing your target group is essential for a good UI design. Only then is it possible to accommodate all user needs and preferences in the visual presentation and interaction possibilities of your product.
In line with your brand, we develop an attractive and high-quality look and feel for your interface:
UI design concept according to your brand, specifications and target group
Design of the individual screens — both functionally and visually
Latest design standards across all devices
We create the final design
based on a functional prototype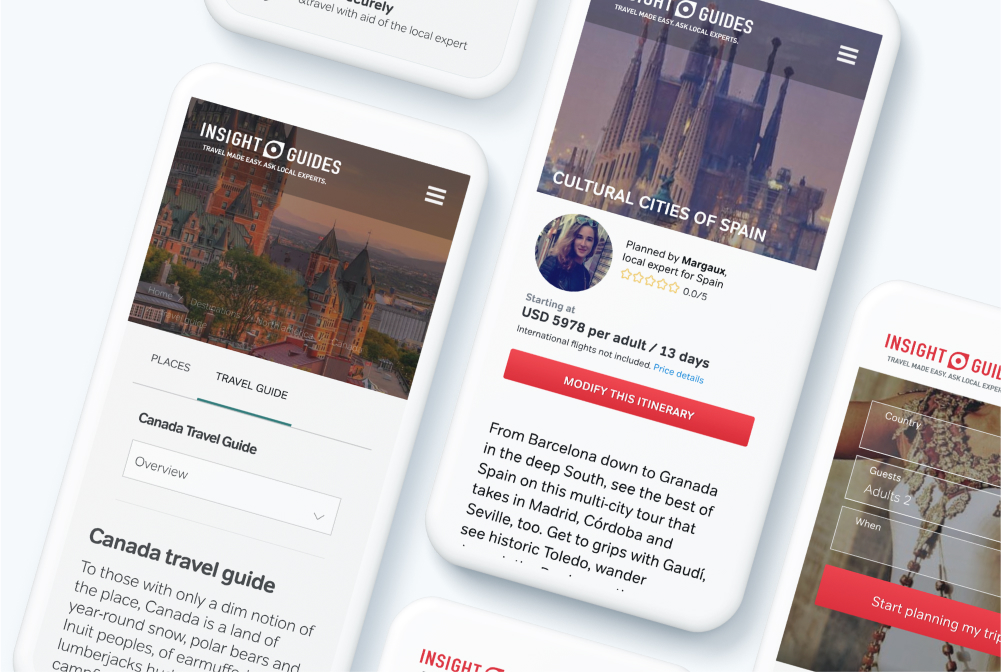 UI design with Userlutions: What is the result?
Form follows function: an intuitive product — in a beautiful package
Your product should be emotional and appealing to your target group. That's why we follow the principle "form follows function" when designing your user interface. Only after the functional design of your product is 100% satisfactory does it receive its aesthetically pleasing appearance. In this way, you ensure that your interface not only looks good but is also intuitive to use.
Our expertise in user behavior and our many years of customer experience help us to achieve the optimal performance of your product and to help you realize your business goals — such as increasing conversion rates.
We provide you with a ready-to-use style guide that specifies all the important elements of your design. Depending on the phase of your project, this guide can:
Significantly enhance your branding or
Serve as a basis for later design expansions.
We develop a style guide for you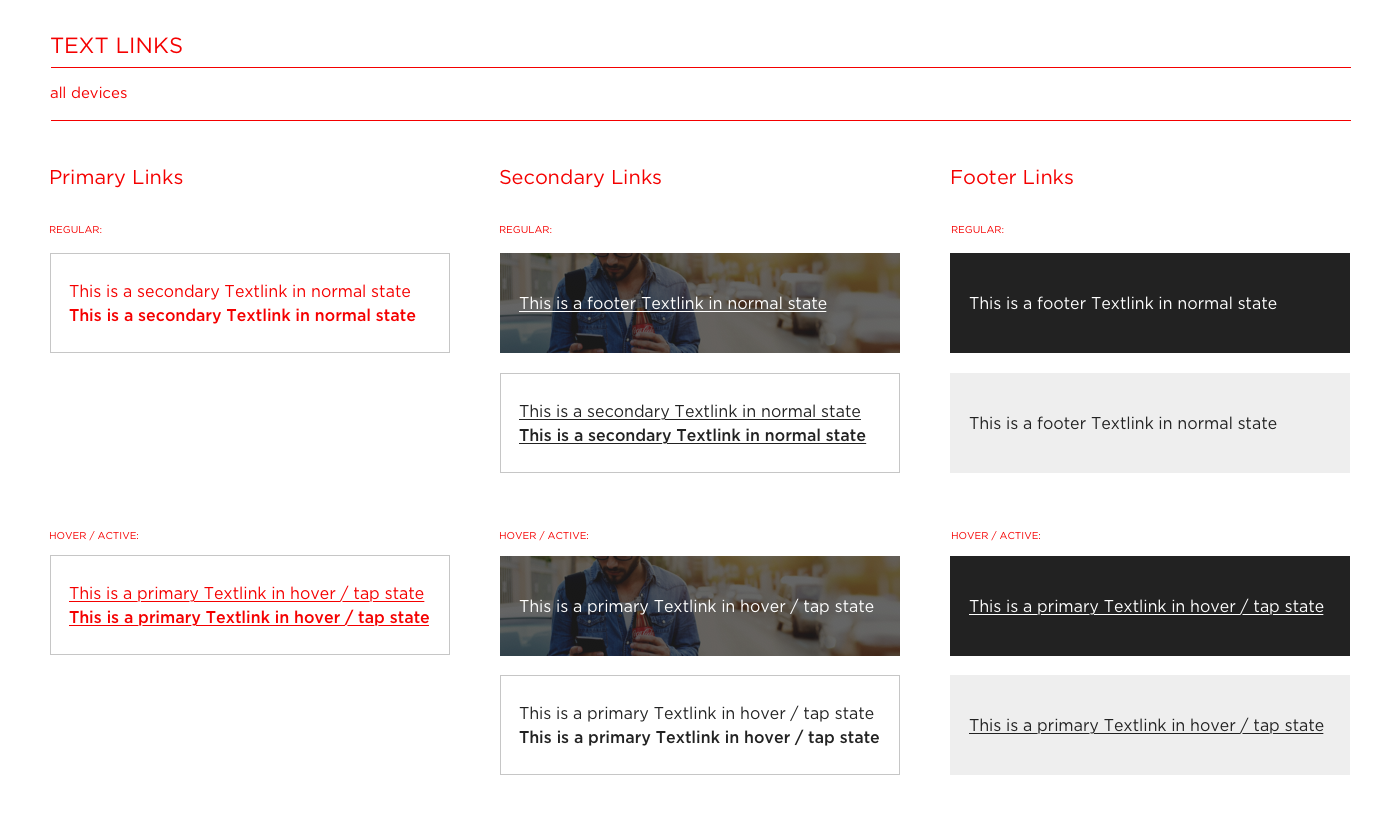 Your Benefits
Our UI designs and redesigns are state-of-the-art solutions that ensure your competitiveness.
You receive a style guide that contains clear specifications for designers and developers, enabling easy design expansions.
CSS rules can be derived.
We develop a set of standard interface elements that you can use again and again — as a building block of your design.
A consistent design reflects professionalism and optimizes your branding and trustworthiness.
Benefit from UX and conversion-optimized designs that meet both product and target group needs.
Competitiveness through new UI design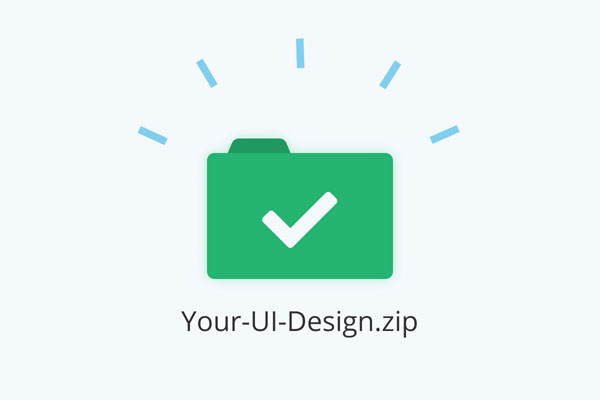 Our strength: Customized UI design of complex interfaces
Precise conception and design of B2B interfaces: tailor-made for

Requirements of highly specialized target groups
Complex application scenarios & use cases

Balance between user and business needs: We find the optimal balance between the goals of you and the users — for example, based on our own experience as successful platform operators.
Design – Test – Design – Test: We test our prototypes and designs agilely and iterate them quickly — until the optimal solution is found.
The Germany-wide leader in usability testing: Our market-leading crowd testing platform (30,000 testers) enables uniquely fast and cost-effective usability testing.
International design projects: We have extensive experience in international projects. We will work with your local and global teams to create culture- and language-specific variants.
Satisfied customers like itc engineering
"Our collaboration can only be described as pleasant, constructive and valuable. Userlutions quickly became familiar with our engineering-technical software portal. The complex requirements were quickly understood and all the right questions were asked. The redesign project showed us very valuable and well-founded conceptual and design optimization potentials. Highly recommended!"

UI design is relevant for you if:
You have a new product but no design/style guide yet
Your design is outdated and needs to be modernized
Your design is inconsistent and needs to be streamlined
There is a style guide, but it must be adapted to your product
Are you interested in working with us or do you have any questions?
We offer free and non-binding consultations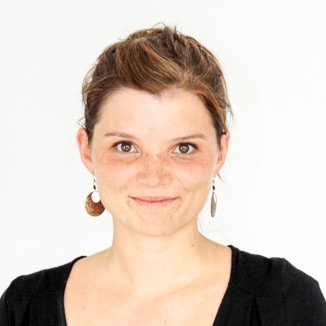 Birgit Bärnreuther
Head Of Consulting
030 / 544 870 24
(Mo to Fr, 9am to 6pm)