Increase Conversion Rate
with Good Usability
Optimize your shop through user experience analyses
Why is user experience important for conversion rates?
Your customers will only buy from you if they can reach their goals quickly and efficiently. After all, the competition is only a click away and may offer better usability. There are many ways to increase conversion rates with good user guidance, starting with clear navigation and an intelligent search function.
Our UX consultants have already analyzed hundreds of websites and apps and support our customers regarding questions about shop or conversion optimization, such as these:
When looking at analytics, many webshop owners see the same pattern: Their users add several items to the shopping cart and often start the checkout process but at each step of the buying process many of them bounce. WHY they do this can be determined with an online usability test that is tailored to the checkout process. These findings can then be evaluated quantitatively in A/B tests to increase your conversion rate with very little effort.
Good user guidance can increase your conversion rate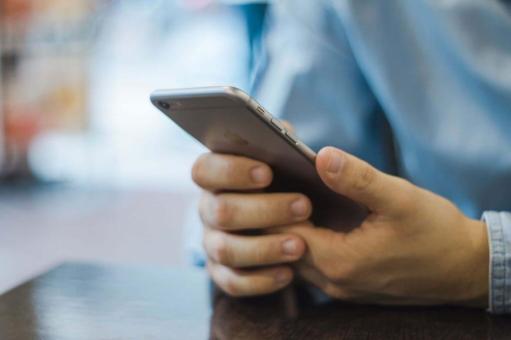 Why don't our newsletters and landing pages convert very well?
You put a lot of work into creating newsletters or landing pages, but in the end, you don't get the expected results. In this case, personas and scenarios can help you to better understand the target group and to adapt the advertising material to the needs of the customers. Additionally, usability tests and eye tracking can reveal the weaknesses of existing landing pages and newsletters. What are users not understanding? What are they overlooking?
Based on this, our consultants design new landing pages In a split test, we determine the version with the highest conversion rate without taking up your team's time.
Our users don't seem to find what they are looking for. How can we better support them?
If a user searches for a specific product but doesn't find it, they can quickly switch to the competition. It is therefore important for shop operators to build the navigation, shop categories, and search function as user-friendly as possible. Card sorting is ideal for developing intuitive navigation structures or for comparing two navigation concepts. Online usability tests of the search function help to optimize your search function.
With methods like card sorting,
you can optimize user guidance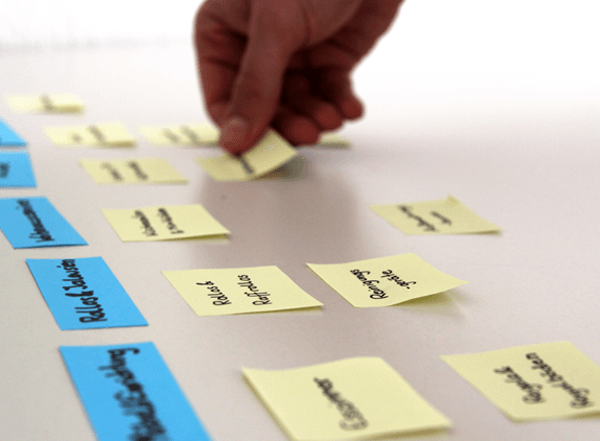 Where do we still have unused conversion potential on our website or app?
Of course, there is always something to optimize at the shop, but often you can't see the wood for the trees. To find the specific levers and greatest conversion potentials, usability tests can give an insight into what irritates users and where they would bounce. In addition, UX experts can reveal optimization potential in an expert review based on usability guidelines and design principles. We would be happy to create a continuous optimization plan for you to validate these findings continuously with A/B tests.
I want to make some changes on the website but I'm afraid the conversion rate will drop.
Every little change on the website can lead to unexpected consequences for the conversion rate – both positive and negative. If you want to be on the safe side, you should conduct a usability test in a closed system or with a prototype before the changes go live.
What can we learn from the competition?
Naturally, shop operators worry their competitors might do things better or gain a competitive advantage – this also applies to the area of conversion optimization. In online usability tests with competitors you can find out what your competition does better than you, as well as learn from your competitors' mistakes.
Our UX experts support you
with conversion optimization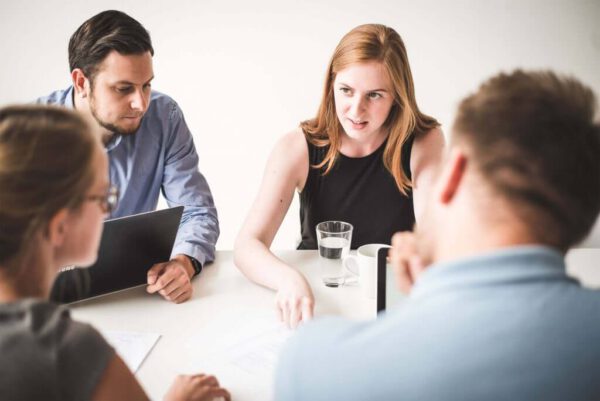 Satisfied customers like mirapodo
"mirapodo is a leading online shoe store. The tests gave us such precise suggestions for improvement that we were able to increase our sales significantly within days. Thank you!"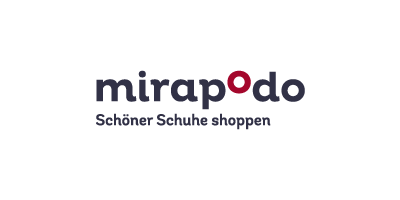 How can we help you?
We offer free and non-binding consultations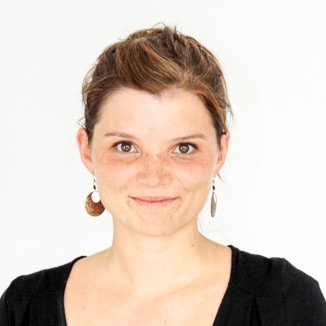 Birgit Bärnreuther
Head Of Consulting
030 / 544 870 24
(Mo to Fr, 9am to 6pm)
We recommend using your work email – it keeps work and life seperate.