Designing of
Prototypes
UX designers build a user-friendly prototype
of your website, app or software
Prototypes lower your investment risks
Make sure you are developing a user-friendly product even before any actual programming occurs, with the help of a prototype.
The prototype is developed together with you in the course of a transparent design process.
The concept is based on validated hypotheses about your users and your business goals.
The concept is based on validated hypotheses about your users and your business goals.
The prototype serves as a requirements document and final model for the design & development.
The prototype is to the app or website
what the blueprint is to the house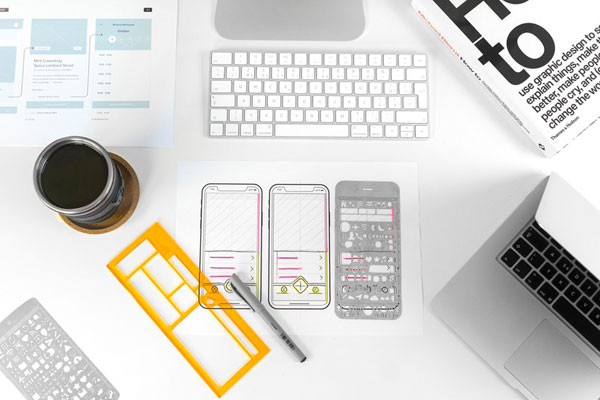 We put the user above all else
here at Userlutions
The prototype is the blueprint for the interface. It's just like building a house. Without a blueprint, you are bound to commit costly construction mistakes. Unfortunately, a common mistake in the development of websites and software is: "We'll start by developing the product. Then we will insert the user-friendliness at the end." The opposite actually works. Usability must be part of the concept design in a prototype at the very start.
We are specialized in making bespoke interfaces for innovative products using prototypes.
It is our philosophy to draw the interfaces from the user's specifications and needs and the context via a methodical process and with craftsmanship. We also consider your business objectives while doing so.
Our experience has been clear-cut: When you have an excellent prototype, everyone will enjoy their project more.
We also think it is highly important that our concept developers conduct analysis projects for our customers time and again. This allows them to educate themselves further. It also provides them with a wealth of experience regarding which interaction concepts actually work for users and which are just gimmicks.
Our UX experts are building the prototype for the individual customer's needs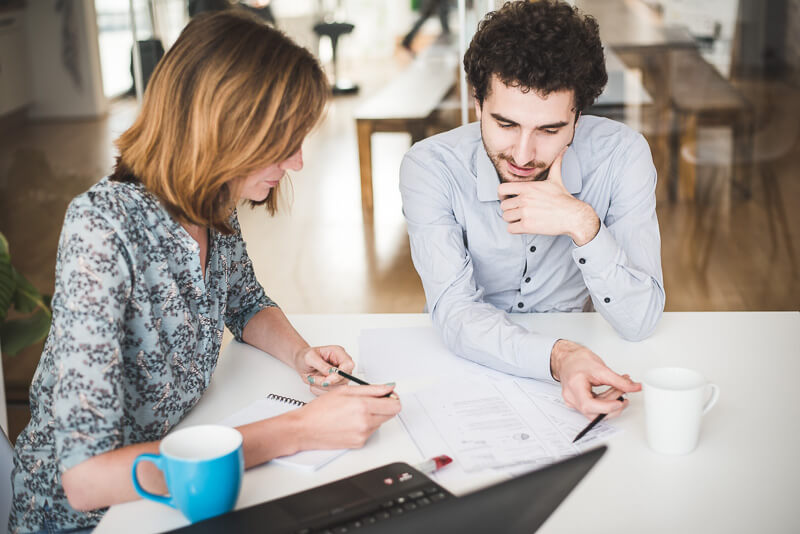 Your benefit – reducing the development effort
Everyone involved is provided a shared understanding of the future product.
You provide structure for very complex use cases.
You reduce the development effort.
You decrease the risk of unplanned development costs.
You can make changes to the prototype more quickly than to the actual product.
The conception does not require valuable IT & development resources.
You can tailor your product to user needs AND your business model.
Example of a prototype in its final design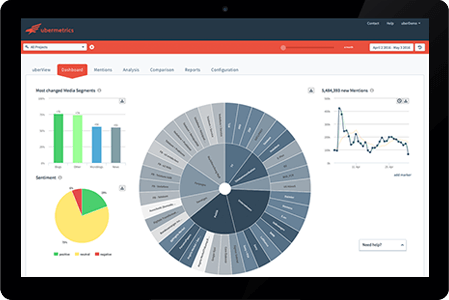 Our strength: Customized UI design of complex interfaces
Precise conception and design of B2B interfaces: tailor-made for

Requirements of highly specialized target groups
Complex application scenarios & use cases

Balance between user and business needs: We find the optimal balance between the goals of you and the users — for example, based on our own experience as successful platform operators.
Design – Test – Design – Test: We test our prototypes and designs agilely and iterate them quickly — until the optimal solution is found.
Leading in Germany in usability testing: Our market-leading crowd testing platform (30,000 testers) enables uniquely fast and cost-effective usability testing.
International design projects: We have extensive experience in international projects. We will work with your local and global teams to create culture- and language-specific variants.
Improved usability thanks to prototyping
"uberMetrics Technologies has given its uberMetrics DELTA monitoring tool a facelift with Userlutions. The usability and performance of the dashboard were significantly improved. The usability experts of Userlutions carried out both the new conception of the interface and the prototype development to our complete satisfaction."

Prototyping is relevant for you:
if you are planning a redesign,
if your interface has grown organically and has been restructured over a longer period of time.
if you intend to develop a new product.
How can we help you?
We offer free and non-binding consultations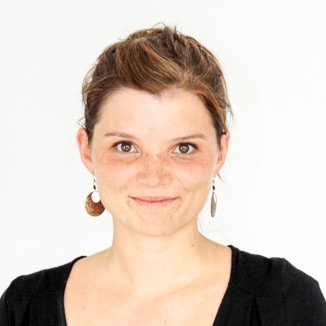 Birgit Bärnreuther
Head Of Consulting
030 / 544 870 24
(Mo to Fr, 9am to 6pm)
We recommend using your work email – it keeps work and life seperate.