Teamlead Web-Development (m/f/d)
Your responsibilities: 
Assume a pivotal role in the team, inspiring and leading others while also mentoring fellow developers 
You lead our DEV team and take responsibility for their motivation & performance 
Efficiently provide insightful assessments 
Produce functional, robust, and well-documented code 
Offer technical support for inquiries and challenges 
You establish and manage a new team of freelancers
Close cooperation with the product management regarding further development of the platform
Who we're looking for: 
A talented individual with a Bachelor's or Master's degree in IT or Engineering
At least 5 years of professional experience, a strong team player who thrives in a collaborative environment and has already gained some leadership experience 
Proficient in MVC development, PHP/Laravel, MySQL, HTML/CSS, and JavaScript/Vue
Proficient in server & database architecture, MVC development, PHP/Laravel, MySql, HTML / CSS, Javascript / Vue
You are a team player and can motivate an international team (currently 3 DEVs) with social skills and lead them to very good results 
You support the management and developers with central architectural decisions 
You can manage freelancers and outsourced projects 
Excellent organizational skills and the ability to meet deadlines 
As a senior team member, you serve as a reliable point of contact for colleagues and effectively manage stress during challenging situations 
Your strong oral and written English skills, along with your knowledge of German, complete your well-rounded profile 
What we offer: 
A competitive, performance-based salary 
Comprehensive benefits package, including fresh fruit, coffee, drinks, vouchers for various perks, and company pension scheme support 
Flexible work hours, family-friendly policies, remote work options, and convenient public transport connections near Ostkreuz 
A welcoming, well-organized, and dynamic team with a human touch 
A professional yet genuine environment where you can be yourself 
Plenty of creative freedom and the chance to make a lasting impact on our leading user experience agency while growing personally 
Excellent employee reviews, check out https://www.kununu.com/de/userlutions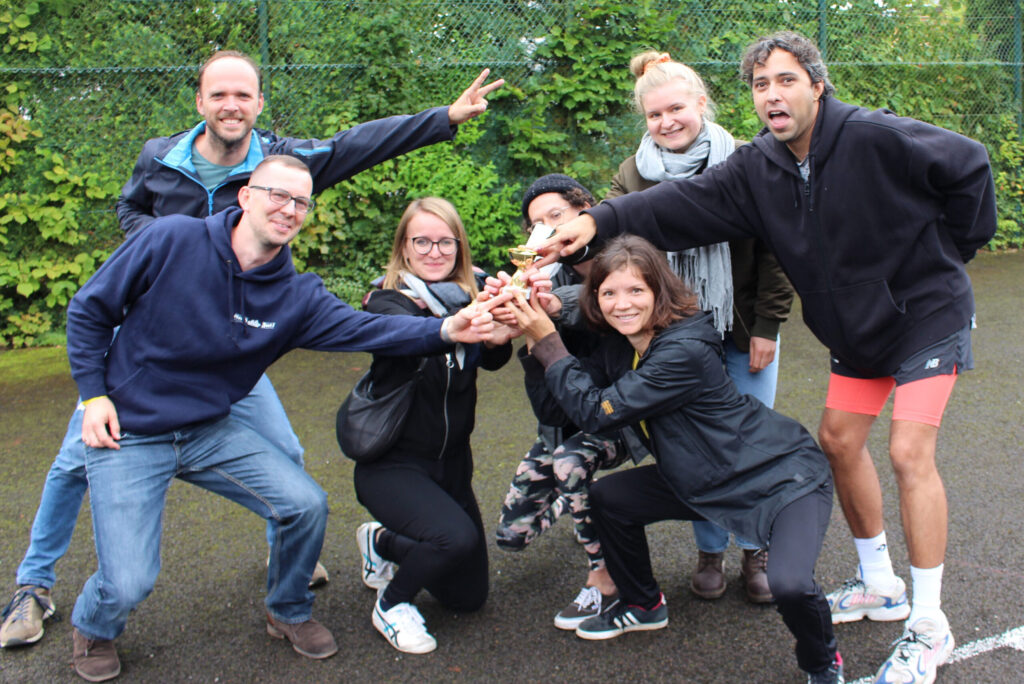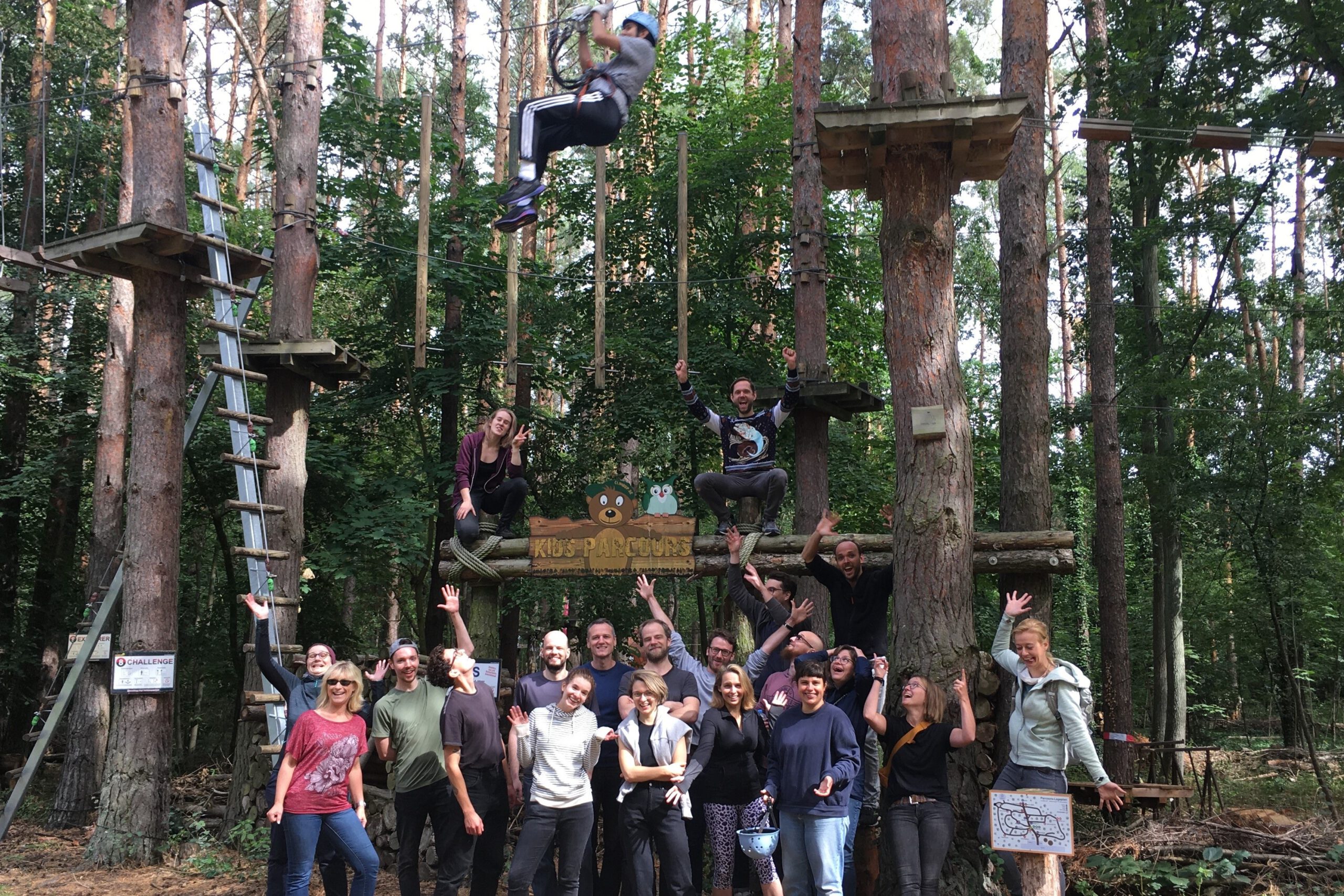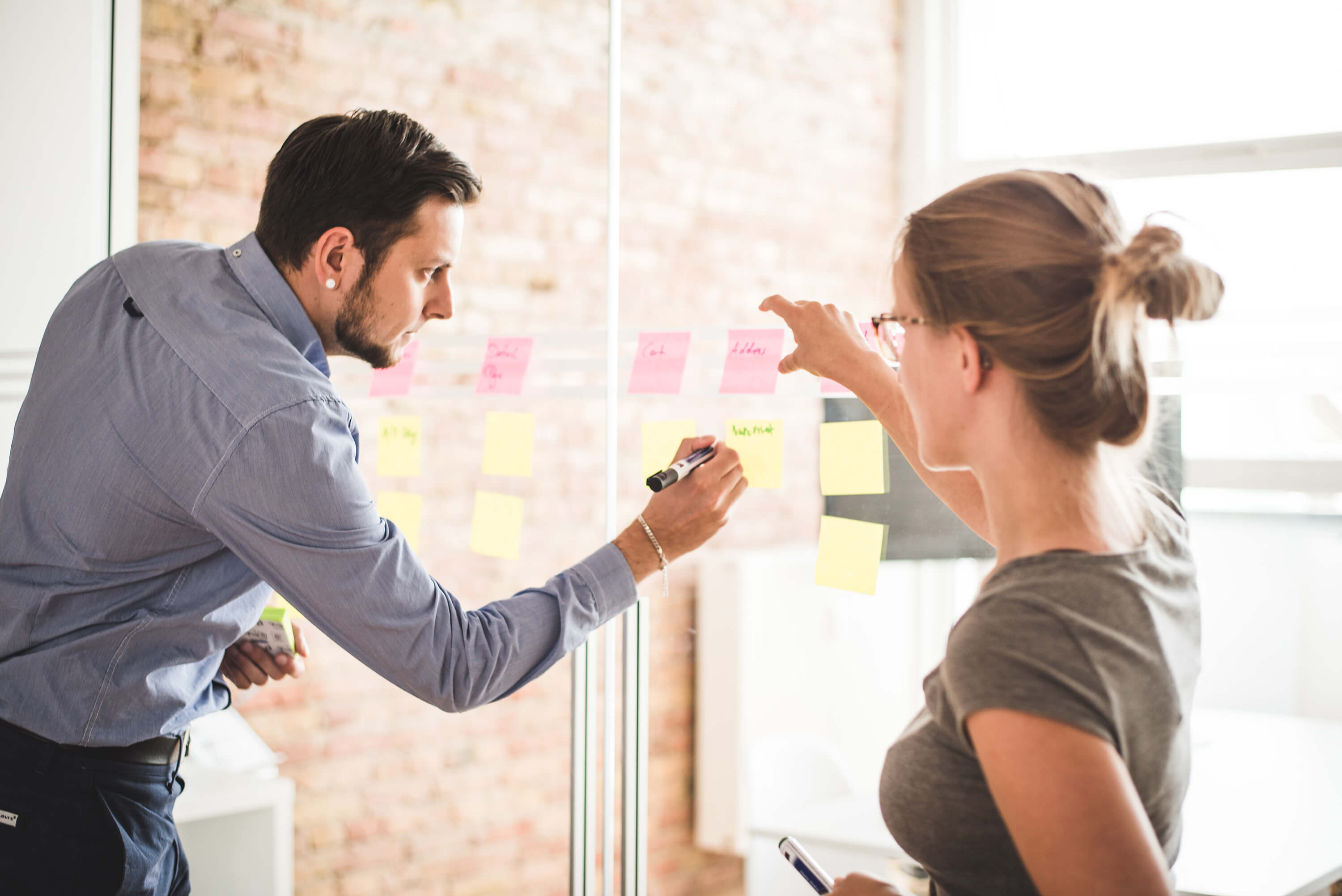 We can't wait to see your application!
Does this sound like the perfect opportunity for you?
We can't wait to see your application! Please send your CV, references, and salary expectations to jobs@userlutions.com.


Bei Rückfragen steht Dir Nadine Radetzki unter +49 30 545 970 68 gern zur Verfügung.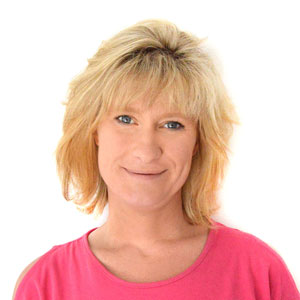 Nadine Radetzki
HR- & Office-Managerin
jobs@userlutions.com
+49 30 545 970 68
Bewerbungsformular Stellenanzeigen
"*" zeigt erforderliche Felder an