Freelancer Senior Developer (m/f/d)
Your responsibilities:   
Assume a pivotal role in the team, inspiring and leading others while also mentoring fellow developers 
Efficiently provide insightful assessments
Produce functional, robust, and well-documented code 
Offer technical support for inquiries and challenges 
Who we're looking for: 
A talented individual with a Bachelor's or Master's degree in IT or Engineering
At least 4 years of professional experience, a strong team player who thrives in a collaborative environment 
Thanks to your experience, you are proficient in: MVC development, PHP/Laravel, DB theory (design, pattern, operations) / MySql knowledge, HTML / CSS knowledge, Javascript / Vue knowledge, API communication knowledge and server (Debian / Linux) administration incl. Apache
Familiar with Agile/Scrum methodologies
Motivated, innovative, and creative, producing robust, consistent, and complete work
You can organise your time well and meet deadlines.  
Excellent organizational skills and the ability to meet deadlines 
Your strong oral and written English skills, along with your knowledge of German, complete your well-rounded profile 
Your working hours are planned around 10:00-17:00 UTC+2
You work as a freelancer and bill your working hours monthly
We are looking for someone reliable we can work with for more than the occasional project
What we offer: 
Remote work, flexible working hours
A welcoming, well-organized, and dynamic team with a human touch 
A professional yet genuine environment where you can be yourself 
Plenty of creative freedom and the chance to make a lasting impact on our leading user experience agency while growing personally 
Excellent employee reviews, check out https://www.kununu.com/de/userlutions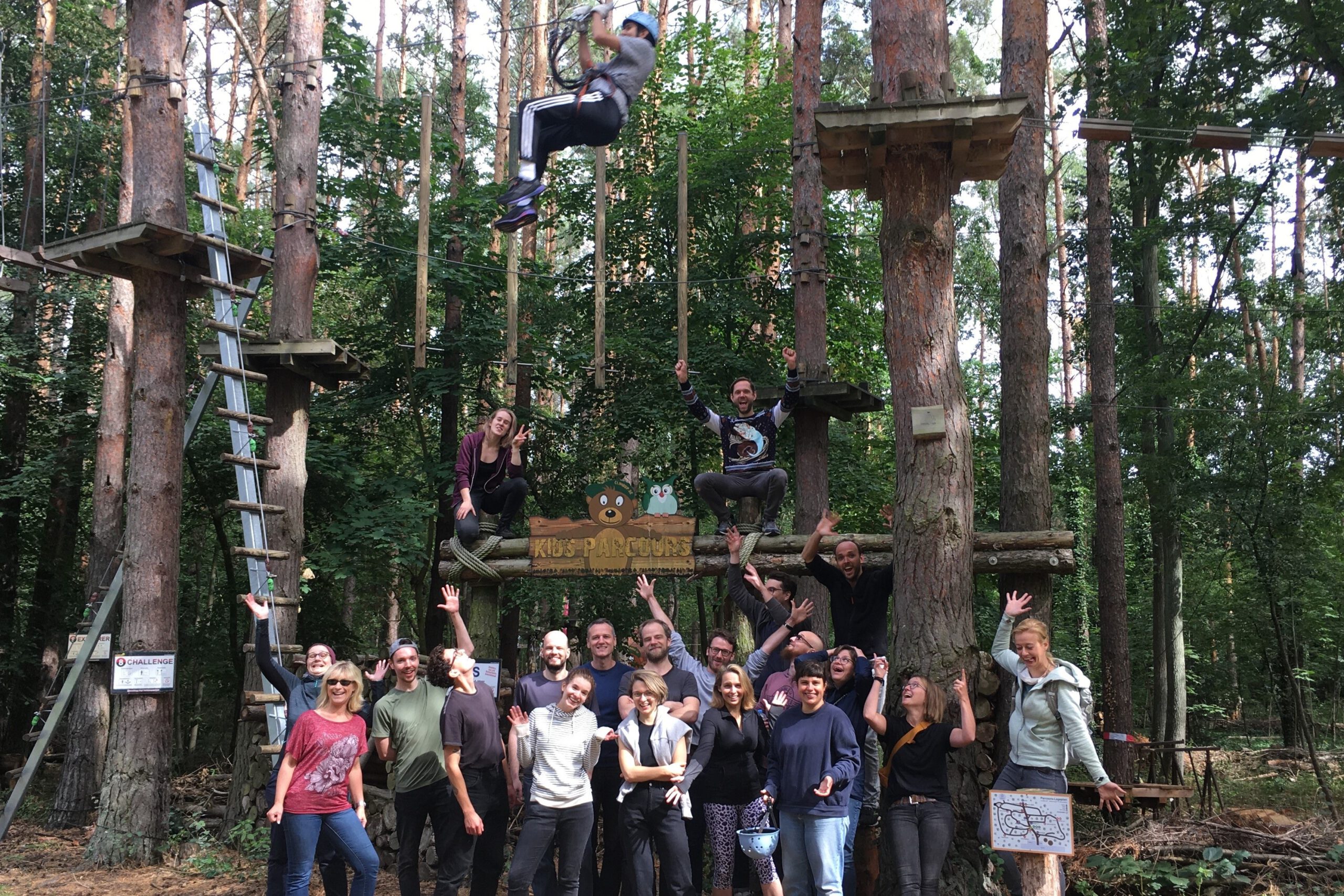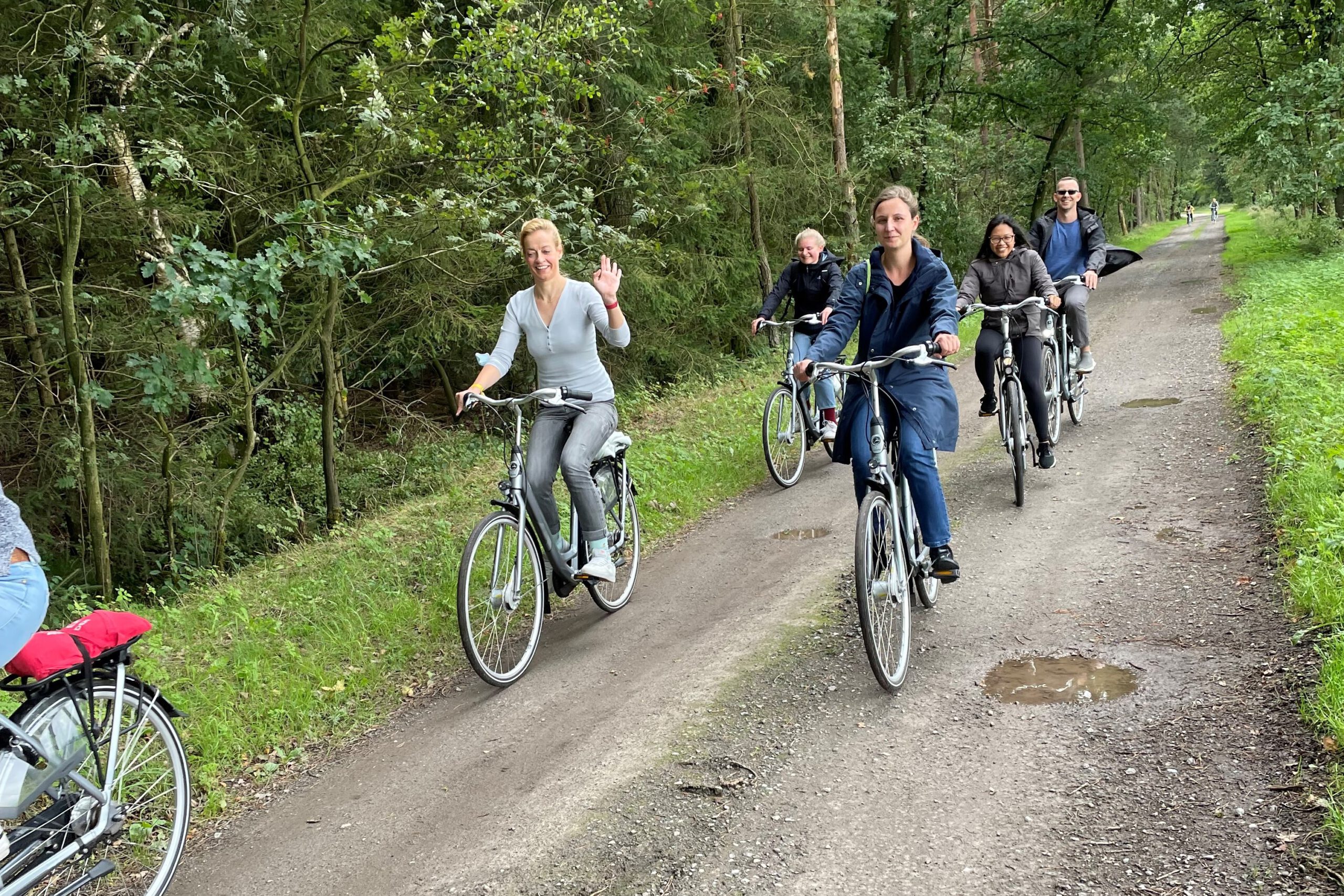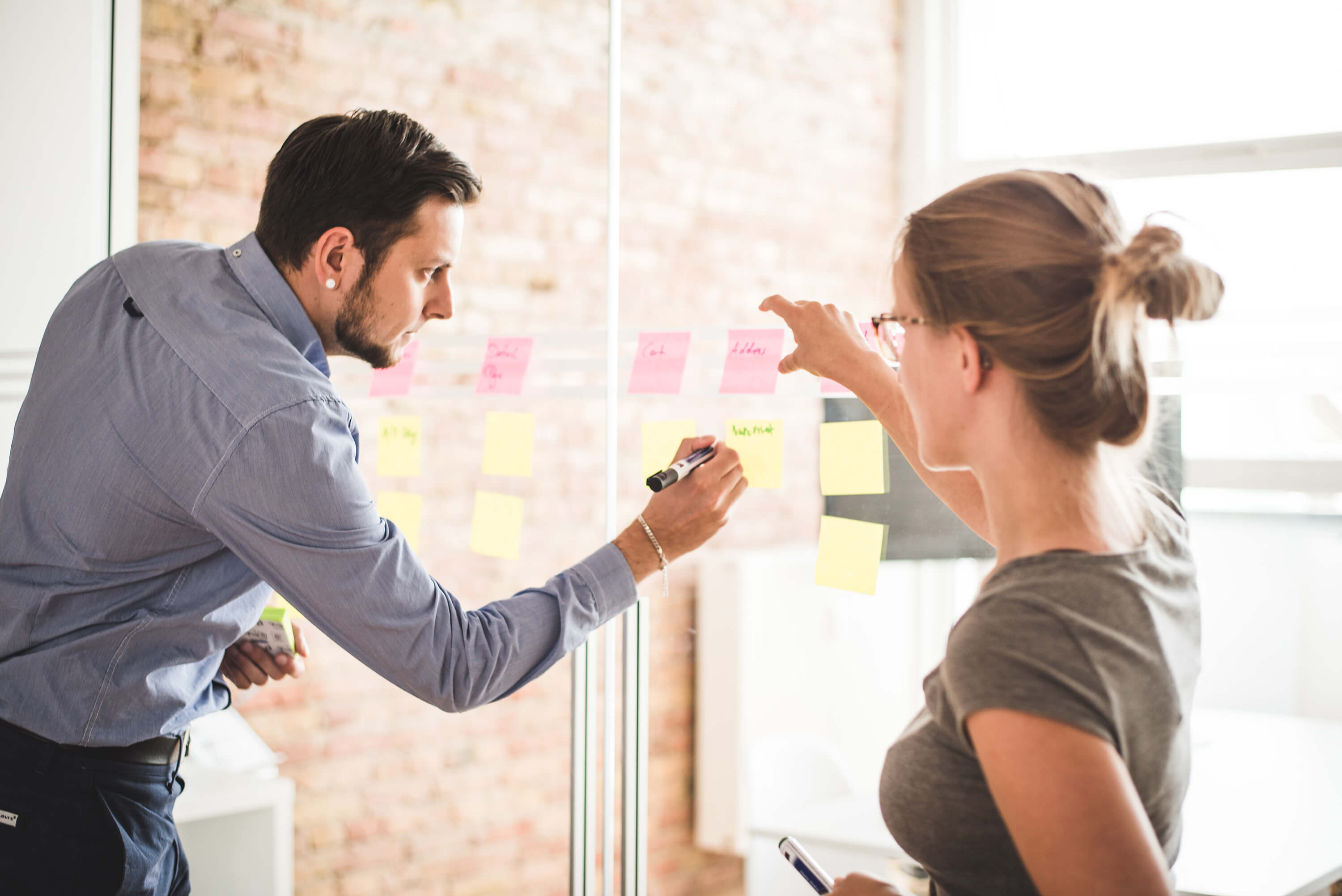 Does this sound like the perfect job for you?
We can't wait to see your application! Please send your CV, references and salary expectations to jobs@userlutions.com. 
If you have any questions, please contact Nadine Radetzki at +49 30 – 545 970 68.