How User Research Leads to a
Successful Digital Business Model
Business modell validation for cloud services using
in-depth interviews with the target group
Investment risks reduced through user research
Do you have a new business idea and want to make sure that it is going to be successful?
That is how it was with SIEMENS: Within the context of digitization SIEMENS is investing in new digital business models in industry. As part of this development they wanted to conceptualize the open cloud platform Plant Cloud Services (PCS) and to design an easy to use interface.
For SIEMENS it was necessary to specify the uncertanties and concerns of the target group and thus validate the business model at an early stage. In this way, SIEMENS wanted to minimize innovation risks and ensure their own product development.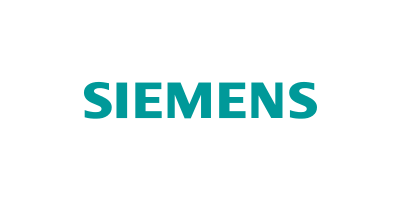 Facts about the projects
| | |
| --- | --- |
| Customer | SIEMENS |
| Duration | approx. 6 months |
| Method | in-depth interviews, personas |
| Result | Validation of a new digital business model |

User research shows the target group's requirements
Userlutions conducted a user research project for SIEMENS. The results give SIEMENS the certainty they need for making decisions concerning the development of the digital business model.
We visited 24 engineering companies to carry out in-depth interviews with CEOs, sales and service managers to learn about their concerns an unresolved problems. This way, SIEMENS' hypotheses about needs of their target group were examined and new insights were generated.
We conducted in-depth interviews with CEOs, sales and service managers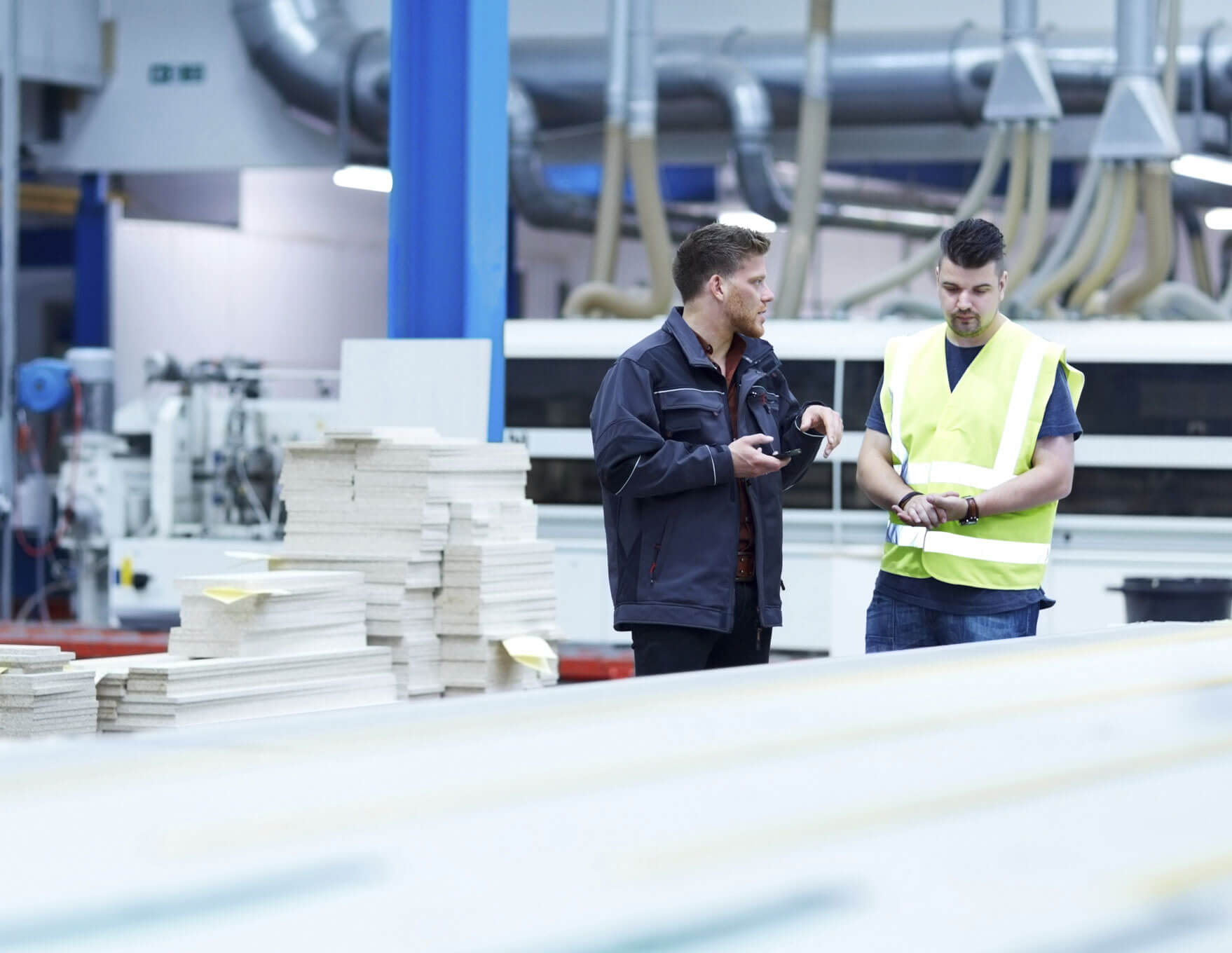 The user in the center of a successful business model
Findings from the in-depth interviews
Industry 4.0 is not tangible for many industrial companies
Small and medium sized engineering companies do not have the resources to digitize
Up to this point of the development process, crucial issues were neglected, e.g. the needs of the end customers
Through these insights, flaws in the business model could be revealed, even before SIEMENS begins with planning the production.
Flaws were revealed before the production was started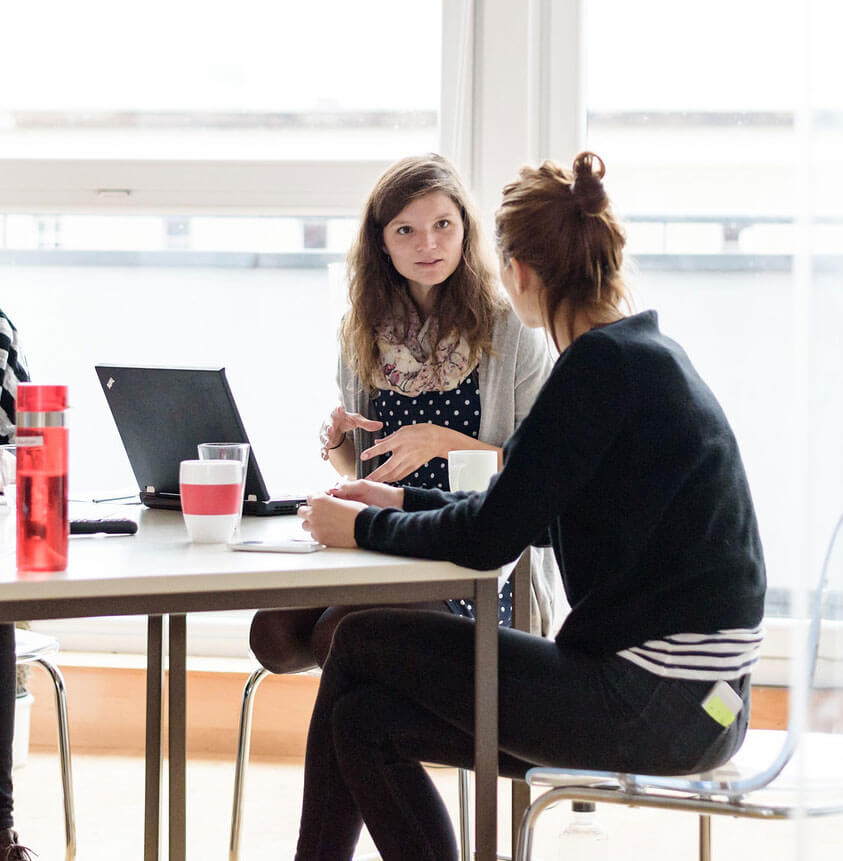 Personas create security in decision-making
Using knowledge attained form the interviews with the target group, Userlutions created profiles of exemplary users, called personas.
For each persona the specific requirements were elaborated. For SIEMENS the personas are now providing a solid basis for decision making — even beyond the development of the business model.
Personas are now providing a solid basis for decision making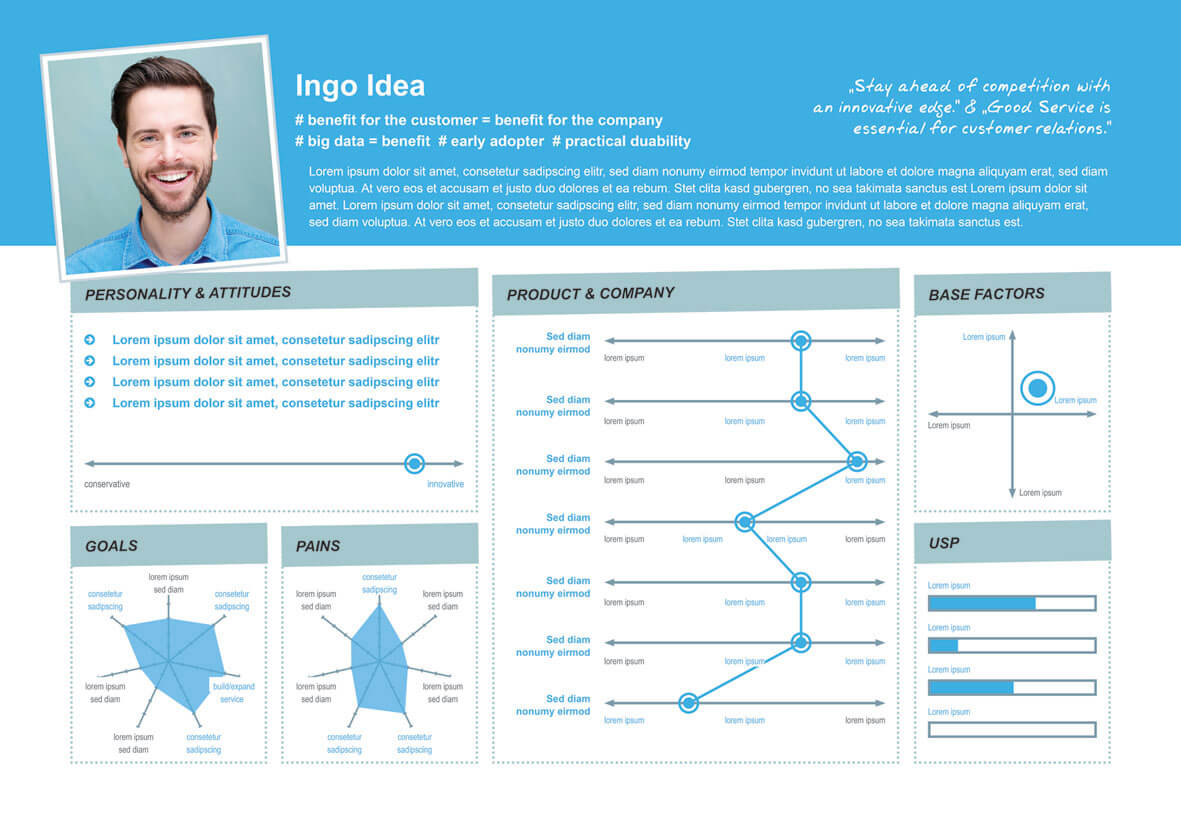 Reducing innovation risks
"To validate our new digital business model, we were looking for a competent partner. Userlutions has been helping us with user research from the start. I was especially impressed by the methodical approach. The collaboration was incredibly productive and the whole team enjoyed it. We now understand the needs of our customers much better and can optimally develop our cloud platform. Finally, we can be confident that our business model will be successful! The user research with Userlutions was exactly what we were looking for."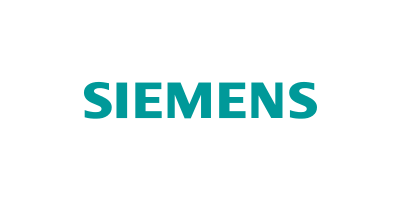 Want to know more?
You also want to validate an idea for a digital product using user research or personas? Or is your company working in engineering and you are wondering how to guarantee the usability of your products? Please contact us and together we will find a solution for your challenges.
How can we help you?
We offer free and non-binding consultations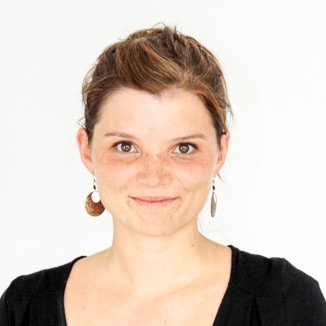 Birgit Bärnreuther
Head Of Consulting
030 / 544 870 24
(Mo to Fr, 9am to 6pm)
We recommend using your work email – it keeps work and life seperate.