How we reinvented the process of reading electricity meters for E.ON
Design Thinking as a method for digitization
The challenge:
Making reading electricity meters a piece of cake
E.ON wants to make the process of reading electricity meters more convenient for their customers
You are most likely very familiar with the following situation: You've received a notice in your mailbox, informing you that either a technician will come by to read the electricity meter at your house or requesting you to do this yourself and send the result to your electricity provider afterwards. Once a year, millions of German households must go through this process.
Isn't there an easier, more convenient way?
E.ON asked itself this question and decided on making the process of reading electricity meters more convenient for their customers. Therefore, the entire process is to be digitized and a digital interface between E.ON and their customers must be developed.
In order to create the utmost value for their customers, E.ON emphasized on involving actual consumers in the entire process of developing such a solution.
We were approached by E.ON to offer a fresh perspective and support them during the ideation and prototyping stages of their project.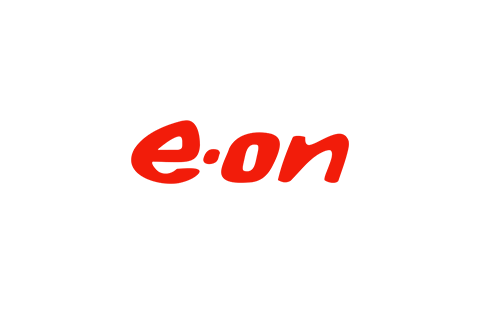 Facts about the project
| | |
| --- | --- |
| Customer | E.ON |
| Product | App for reading the electrictiy meter |
| Duration | 2 months |
| Method | Design Thinking |
| Result | app prototype |

The procedure: With more than 70 creative ideas towards a user centred app prototype
Result oriented methods within a lean project
We utilized a comprehensive repertoire of Design-Thinking methods to tackle the challenge and produce the best possible results:
During initial guerrilla user research we asked people on the street about their experiences with the process of reading their electricity meters at home, so to better understand the actual pains consumers have.
In order to do a deeper analysis of the problems consumers face during the process, we conducted an expert reviewof the paper cards E.ON's customers currently use to document their electricity meter readings.
We proceeded with an internal ideation workshop within our team of user experience specialists to come up with preliminary ideas on how to solve the problems we identified.
In a second step we generated additional solutions during a creative focus group made up of six actual users.
Throughout this process we developed more than 70 ideas on how to make the process of reading the electricity meter easier and less stressful.
Obviously, not all of these ideas made it to the final prototype (e.g. the implementation of a robot dog that comes by your house and reads the electricity meter for you, unexpectedly faced technical difficulties and therefore could not be realized). However, even the crazy ideas were a great source for inspiration on how an app can connect the analogous with the digital world.
Initially our User-Experience-Specialists conducted user interviews, after which they collected ideas during several ideation workshops and finally designed the app.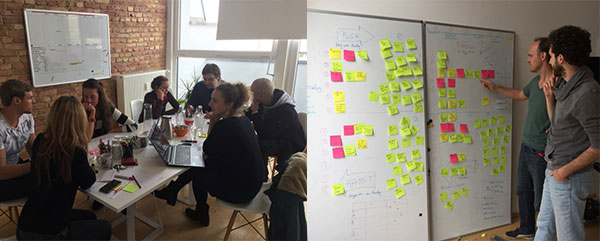 The result: Analogue becomes digital
The app revolutionizes the process of reading electricity meters for consumers and companies alike.

The result was a fully clickable app prototype using the corporate design of E.ON.
Throughout the entire design thinking process we approached the development of the app with as much objectivity as possible. We based our approach solely on the pains, expectations and ideas of the prospective users and the result is an app that is easy to use and creates actual value to consumers.
Some of the app's features:
The electricity meters display is captured and recognized by the smartphone camera.
The app sends notifications and reminders.
Reminder can be configured time- or location specific.
Snooze function.
Gamification elements motivate and praise.
From wireframes to visual design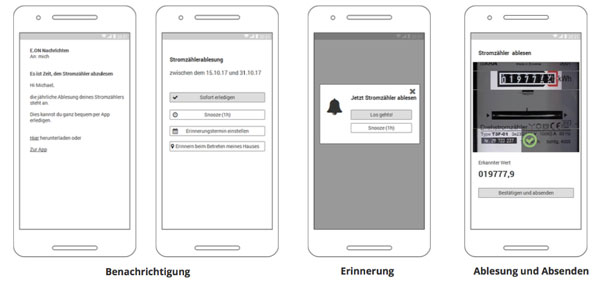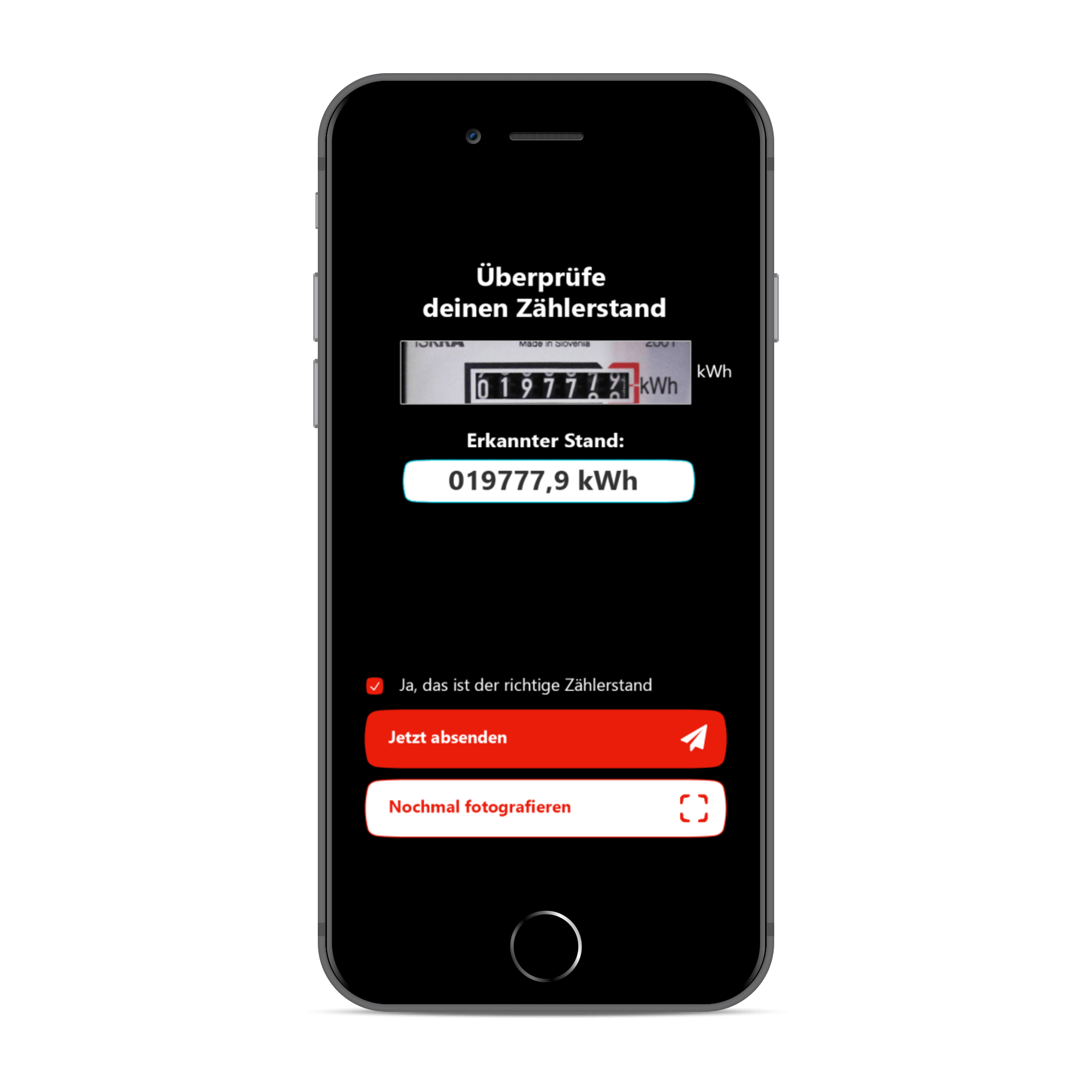 Our customer says: Great empathic approach towards the project and completely new perspectives
"With a digital alternative we want to make the reading of electricity meters easier for our consumers. Therefore, we commissioned Userlutions with a design thinking project.
Our UX consultant was exceptionally quick in understanding the complex electricity market and approached the project empathically. Therefore, she was able to point out problems to us that we didn't see before. This change of perspective lead to many new ideas for solutions, that we wouldn't have thought about ourselves."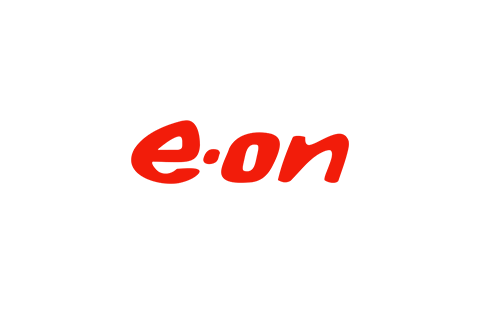 Want to know more?
Are your users also facing problems the root of which are unclear to you and to which you want to find solutions?
The design thinking process utilizes many different UX methods like user research, prototyping and often online surveys.
Contact us for detailed information about the design thinking process:
Are you interested in working with us or do you have any questions?
We offer free and non-binding consultations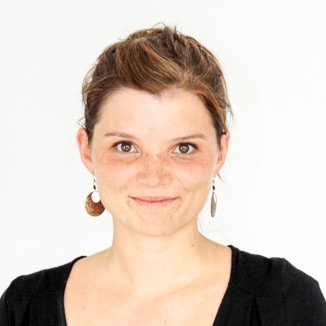 Birgit Bärnreuther
Head Of Consulting
030 / 544 870 24
(Mo to Fr, 9am to 6pm)